If you are planning a destination wedding I'm South Florida These tips should be helpful.
Destination weddings are becoming increasingly popular. One cannot deny there is a certain allure about getting married in a far-flung location. Whether a tropical beach or the base of a snow covered mountain, there is something magical about tying the knot away from home. However, there are challenges involved when planning a large scale on foreign shores. Here are 8 quick tips to help you plan your destination wedding, and make sure everything goes as smoothly as possible.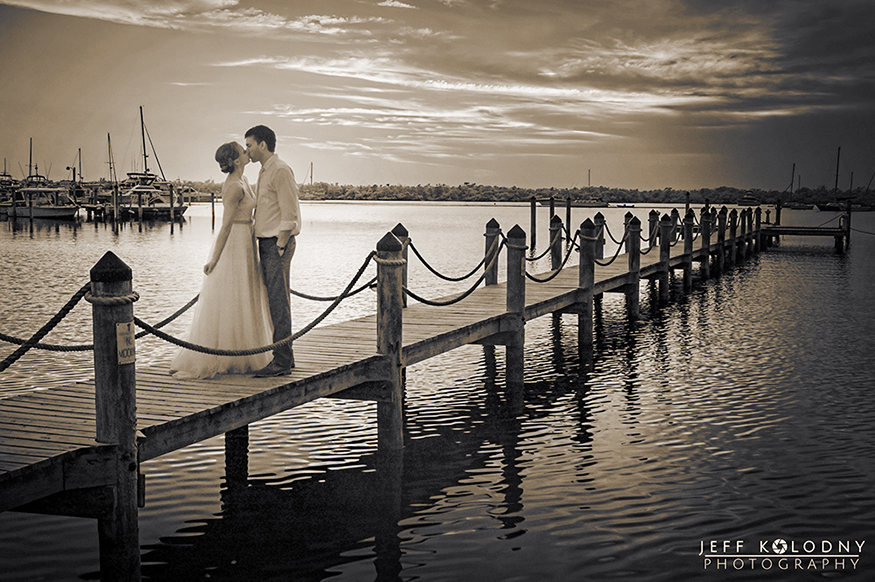 Tip #1 – Visualize the setting and scale of your wedding.
The first thing to do when planning your wedding is to visualize its setting and scale. Do you want to be married in a forest? On a pristine beach by the sea? Or in the snow on a mountain resort? Do you want it to be quaint with a few guests? Or are you planning on bringing a large number of people? Before researching your location, know what setting and scale you want for your wedding.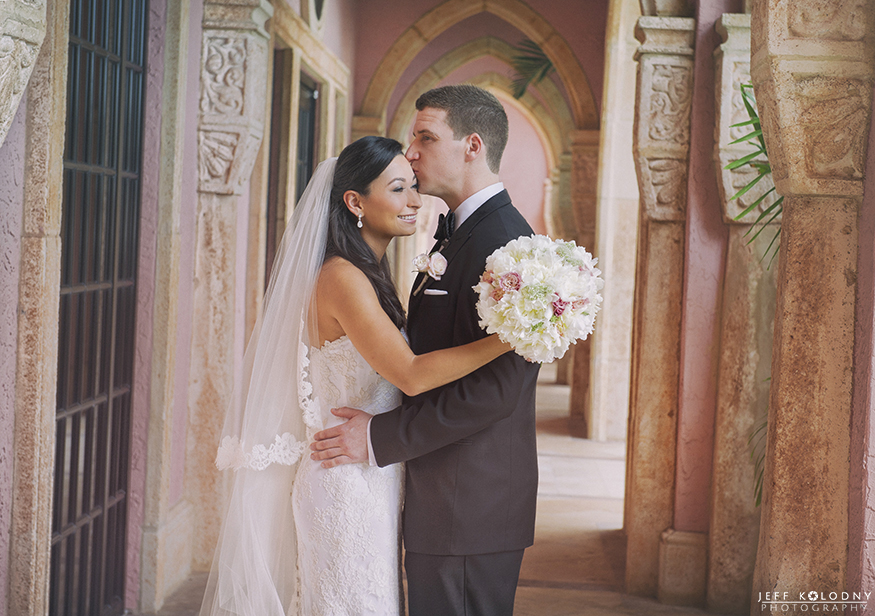 Bride and Groom inside the Boca Resort
Wedding pictures from South Florida including Boca Resort
Tip #2 – Decide on the location
Once you have decided on the scale and setting you want it's time to start researching locations in relation to your budget. For example, if you want a sandy beach wedding, there are numerous locations to choose from. When comparing possible locations you should take a number of factors into account including:n
• The distance of the potential location. The distance of the location is important, as this will affect both the cost of travel and accessibility. For example, picking a location in a different time zone will likely be expensive to get to. It also may take you a couple days to get over jet lag. The last thing you want to be on the day of your wedding is tired. Also, make sure to contemplate the location in terms of accessibility for all your guests. If you have guests coming from different corners of the world, finding a central location can make it easier for guests to travel. Also keep in mind that if the trip is expensive, some guests may not be able to go.n
• Cost of the potential venue. It is no secret that wedding venues and all the frills that go along with them are expensive. Therefore compare a number of similar venues but in different countries/areas. This will help you find out which country/area will give you the best bang for your buck. When finally agreeing on a venue, make sure to get everything in writing also.n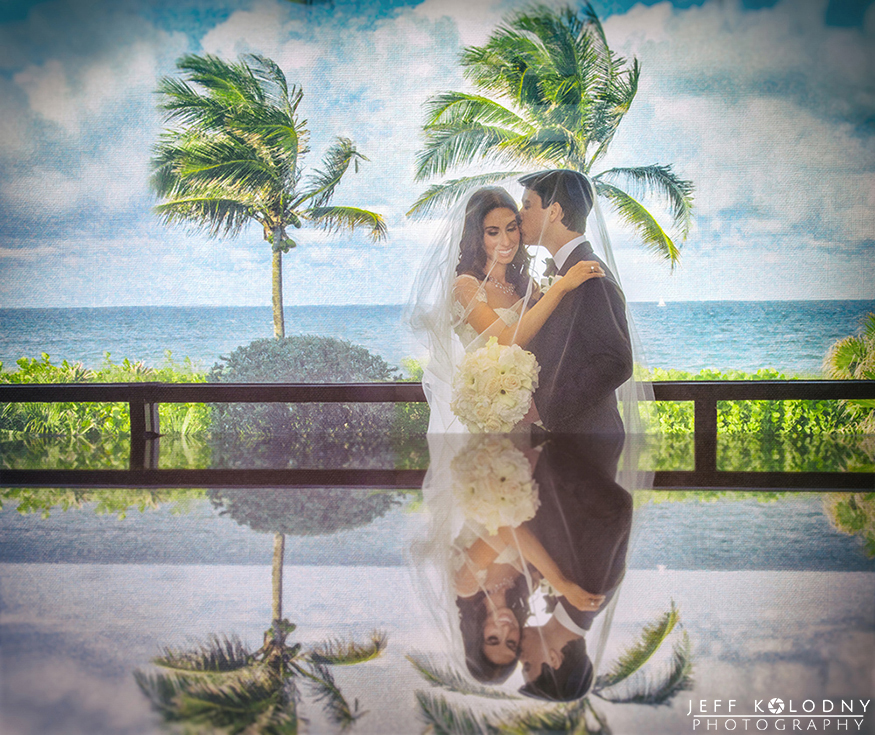 Tip #3 – Consider the Exchange Rate
Regardless of the location, it is more than likely your wedding is going to be costly. Therefore, something important to consider when contemplating a location is the exchange rate. If you choose a destination with a favorable exchange rate, this can save you a huge amount. If the exchange rate is not in your favor, consider making your weddings purchases at home and having them shipped to your destination.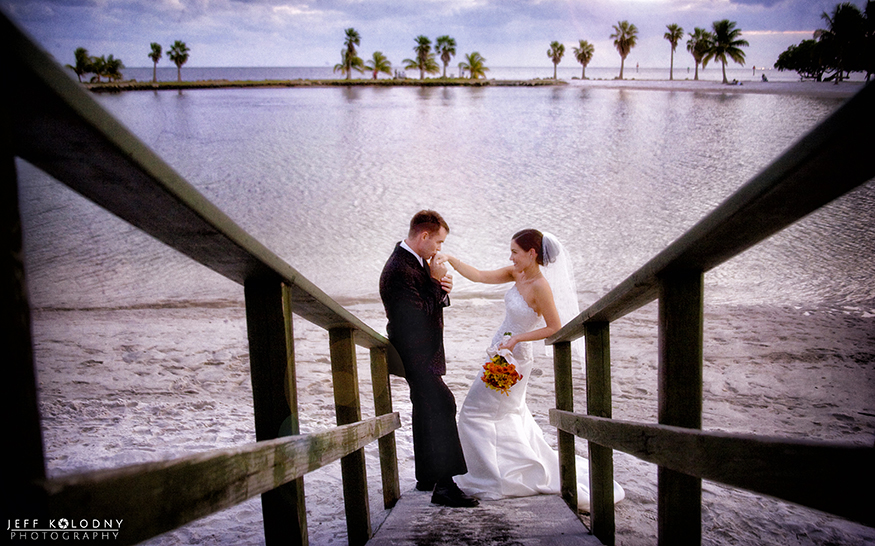 Tip #4 – Book Your Flights On Time
With so much going on, it can be easy to forget to book your flights early for better value. To save money it is recommended to book your flights on a Sunday at least 3 weeks before your trip. If you are booking multiple flights back and forth, a travel rewards credit card can put money back in your pocket. Using a travel rewards card travel rewards card for your travel and accommodation expenses will net you a significant amount of rewards points. Points can be redeemed for various things such as future flights and hotel bookings. If you use a travel card for all your wedding planning flights, this could easily give you enough points for your honeymoon flights.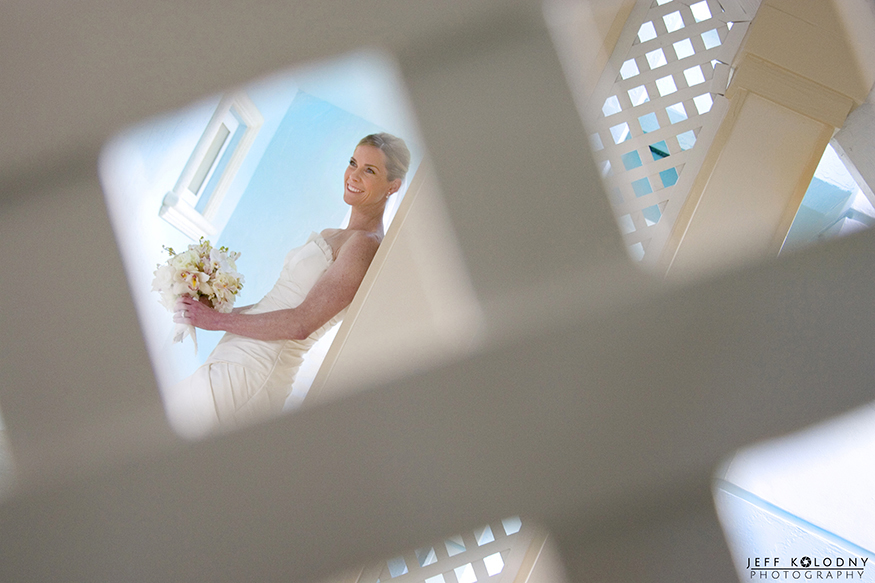 Here are some links to other Ocean Reef Club pictures.
Married at the Ocean Reef Club
A Unique Black and White Ocean Reef Club Picture
Tip #5 – Do multiple research trips
You should aim to travel to and research your potential venue at a number of times prior to the wedding. Ideally, you should visit your venue before booking it and then visit it a number of times after to set up details. It's advisable to meet your potential wedding vendors face-to-face also. Prior to your first visit, make a list of the better-known vendors in the area (for example, florists and caterers) and then meet them and compare them. It is also worth asking around about potential vendors when you land.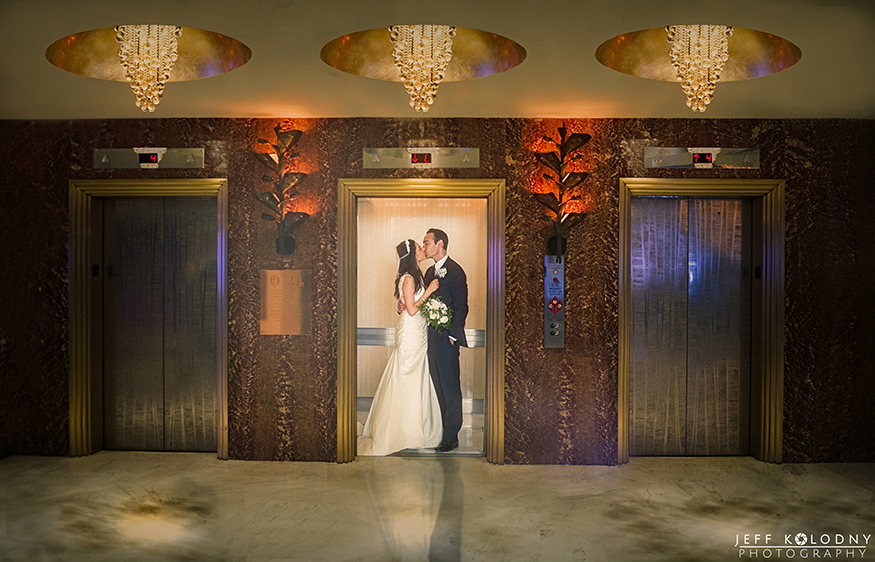 Here are some links to other Fountainebleau wedding pictures.
Fontainebleau Miami Beach Lobby Picture
Bride posed at the Fountainebleau, Miami Beach FL
Tip #6 – Determine the best season.
If you're planning a destination wedding, consider doing it in the off-season as opposed to peak time. Peak time in most destinations will drive up travel and accommodation costs. The destination will likely be far busier with tourists also. However, another factor you must consider is the weather. Generally, peak season coincides with the best weather. It is always worth checking if you can book your wedding for just before or after the busy season. Just make sure not to book your wedding in the middle of a hurricane, monsoon, or blizzard.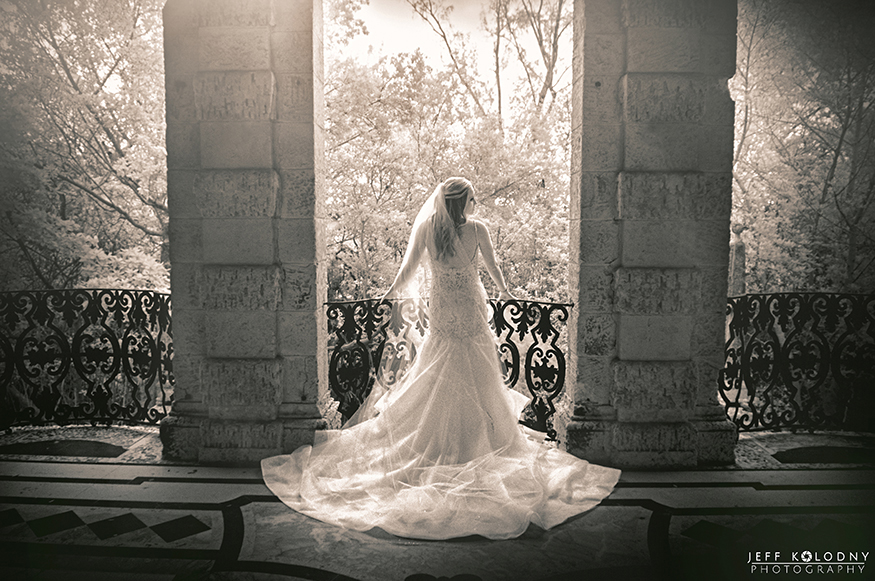 Tip #7 – Give plenty of notice to potential guests.
If you are planning a wedding far from home, make sure to tell your guests as early as possible. It's a good idea to send save-the-date cards and wedding information six months or more in advance. This will allow them to book flights and source any potential visas they need prior to your big day. It is also recommended to inform them about the destination, how to get there for as cheap as possible, and any items they should pack.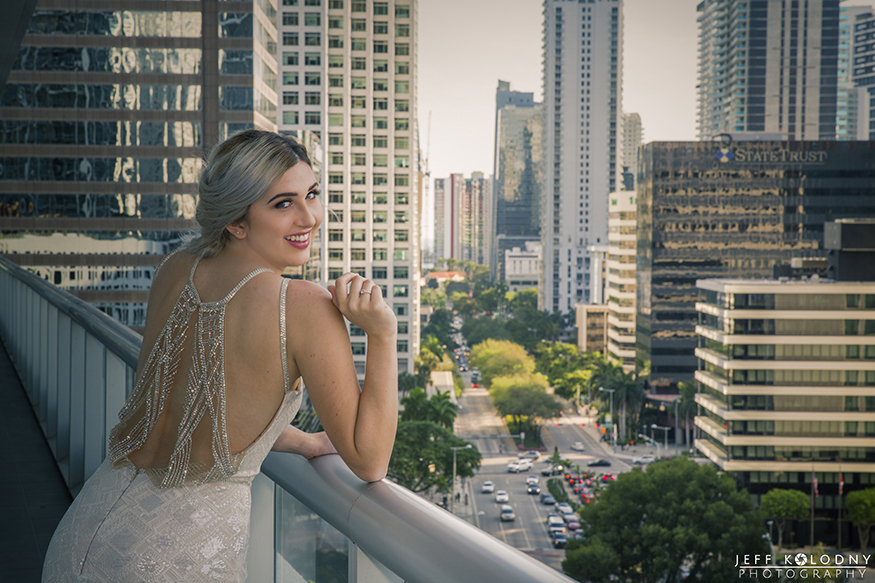 Tip #8 – Research the destination's legal requirements for marriage.
Prior to tying the knot on foreign shores, it is highly important to investigate your destination's laws regarding weddings. Some countries have a residency requirement, which means you must be in the country for a certain period of time before you can get married there. For example, France will require you to be in the country for a full 40 days prior to your wedding date.
When planning a destination wedding always remember that planning and preparation are key. Make sure to do all the research you can into your destination and follow these tips to help your big day go all that bit smoother. And on a final note, congratulations and enjoy your big day!