I recently had the pleasure of photographing Samantha and Arryn's magnificent wedding at the Boca Raton Resort. This lovely couple met through JSwipe, a Jewish dating app! We have had lots of clients who have met online, but Samantha and Arryn are the first couple we have met who actually met through an app. Samantha explained that they went to a restaurant in NYC for their first date and they have been together almost every day ever since.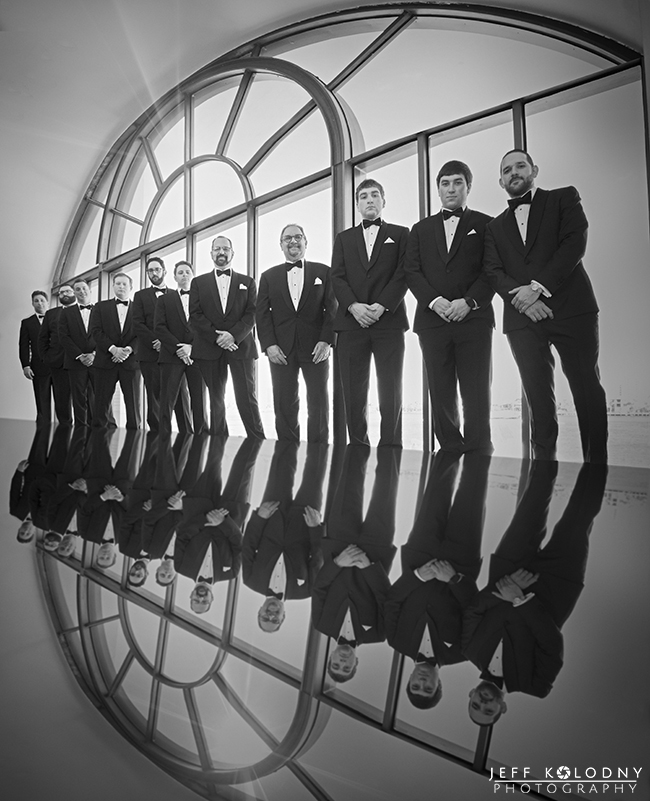 We have found that many clients who live in colder climates, select South Florida for their wedding as their guests have the opportunity to come down and get out of the cold and use the wedding as an excuse for a full vacation! What better place to do that than at Boca Raton Resort? With its amazing architecture and lush grounds, the Boca Raton Resort is the go to place in this part of South Florida. The resort also offer many options for events and weddings, as they have a variety of ballrooms and unique spaces to host all types and sizes of events. In addition, there is a beach club venue that is part of the resort and also a country club if that is more your style. Our bride and groom worked with Alison Preiss at the resort and she was extremely helpful to us in the days leading up to the wedding and throughout the event.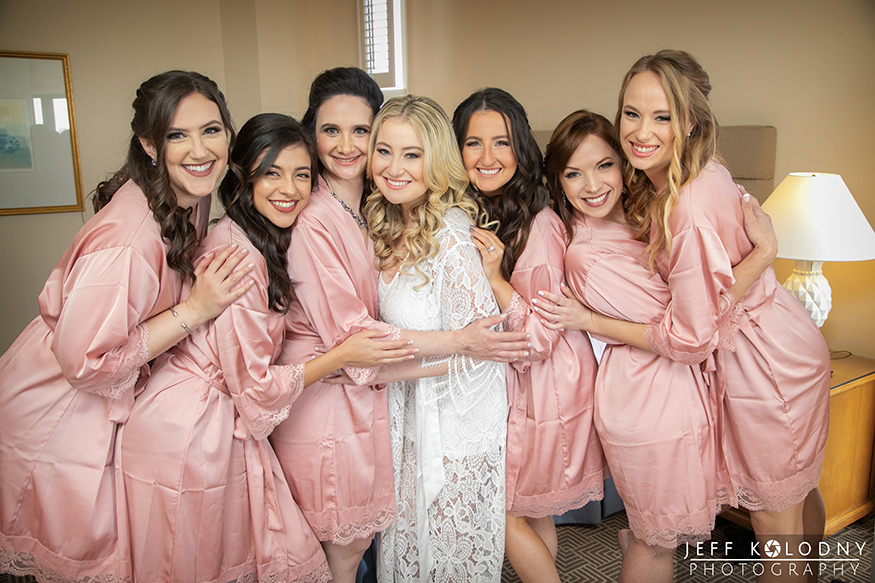 BELOW: First Look between Bride and her Father.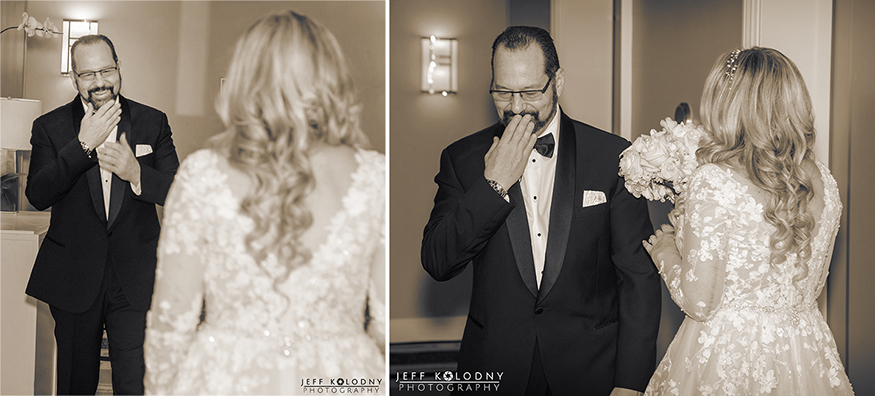 BELOW: First look between Bride and Groom.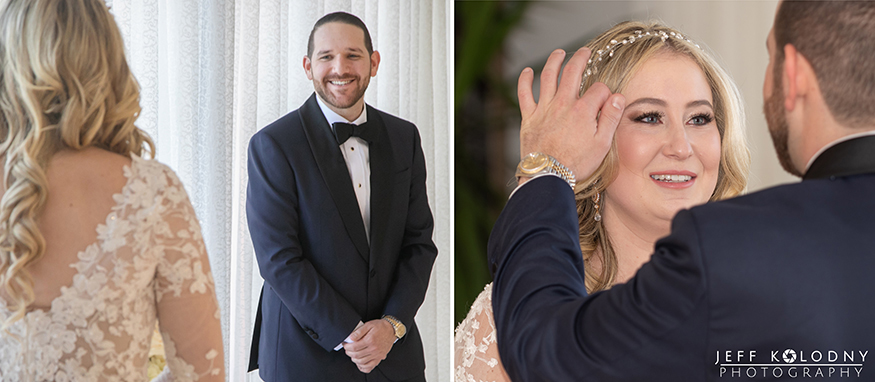 The Boca Raton Resort is in the heart of Boca Raton, an elegant and upscale city here in South Florida. Know for its fabulous beaches, high-end shopping and huge array of restaurants, Boca Raton is the perfect place to host a stylish and classy affair sure to impress all of your guests – whether they are local to South Florida or have traveled here just for the occasion.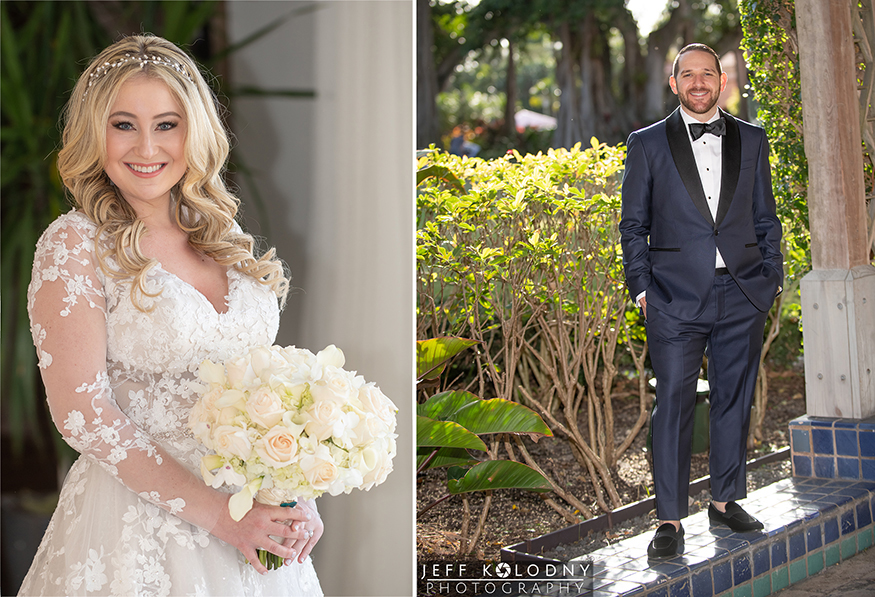 Samantha and Arryn certainly did their research when hiring vendors. They were lucky enough to find Headliners, the band they hired. They were thrilled with their energy and the fact that they had everyone out on the dance floor all night. Samantha explained that her grandfather had been a member of the Boca Raton Resort when she was little. She was familiar with the venue and it was always her dream to get married there. It turned out that Alison at the resort already knew Arryn and offered to help them plan their wedding at the resort as well! As you can see, the choice to book their wedding at the Boca Raton Resort was a no brainer. As a South Florida wedding photographer, I always look forward to photographing weddings at this particular venue. There are so many amazing places to create incredible photos – you just need a cooperative bride and groom and it's all there for you. Samantha and Arryn were great to work with and we definitely got some wonderful shots, as you will see here.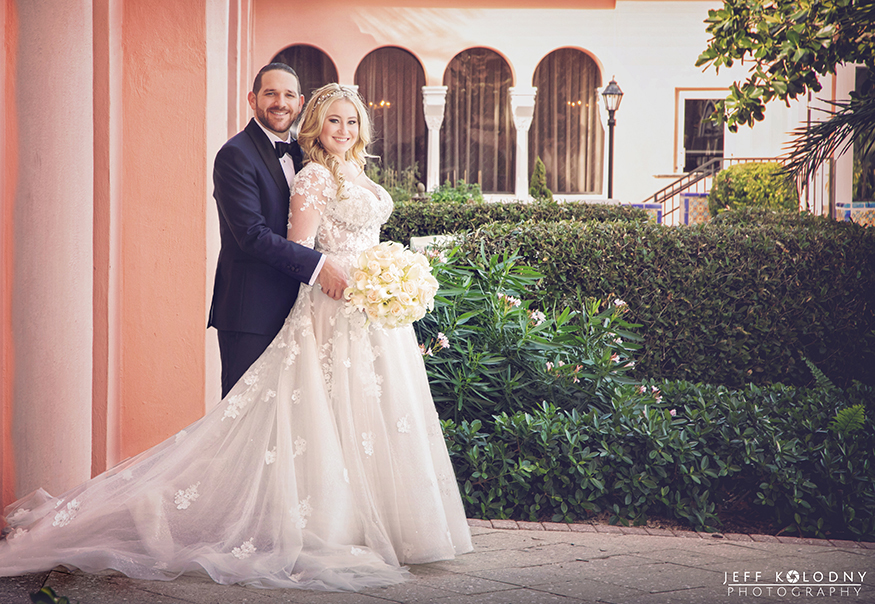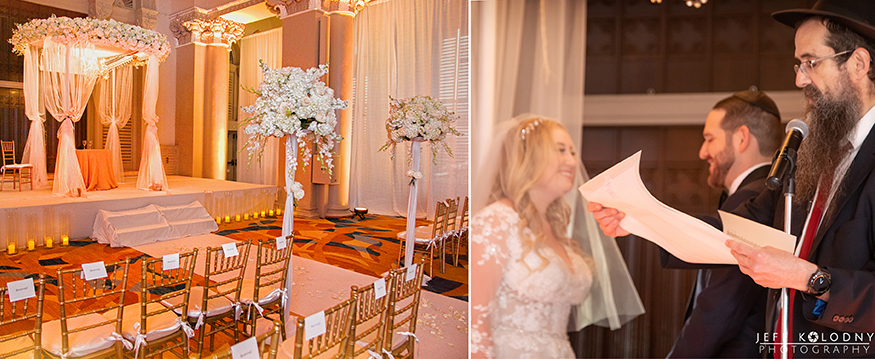 The bride and groom were familiar with Dalsimer Atlas, as Samantha's mom knew their business from Long Island in NY. They had actually created the décor for Samantha's brother's Bar Mitzvah, so it was an easy decision to hire them for the wedding. They loved their responsiveness and ability to create a vision that was exactly what they had envisioned.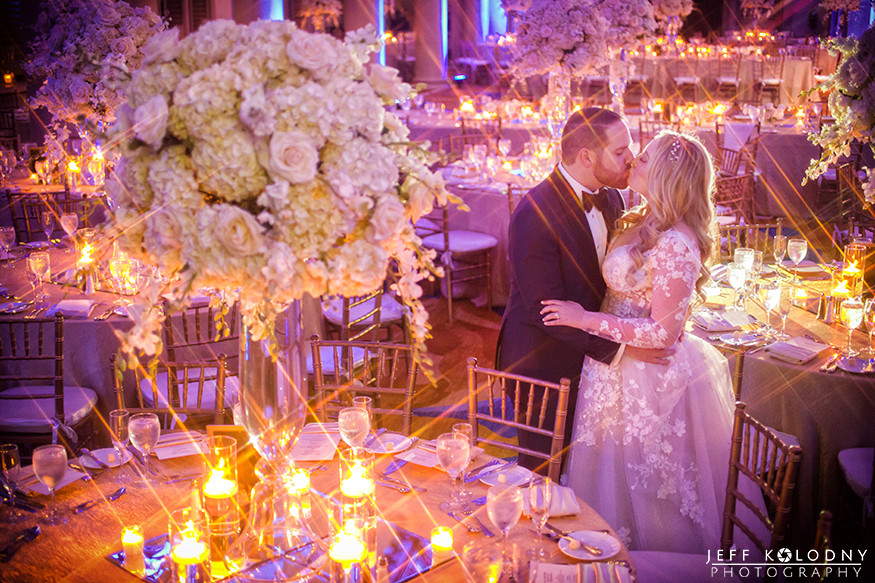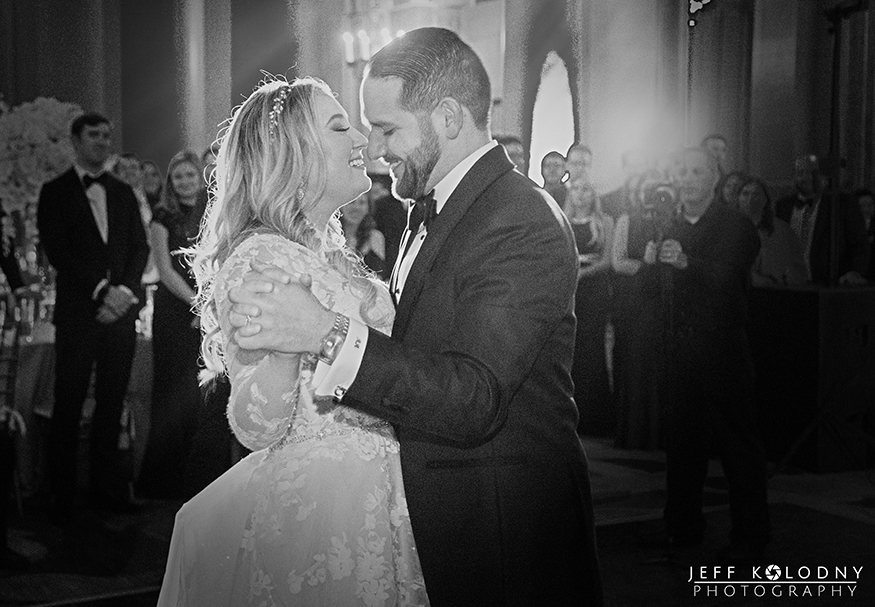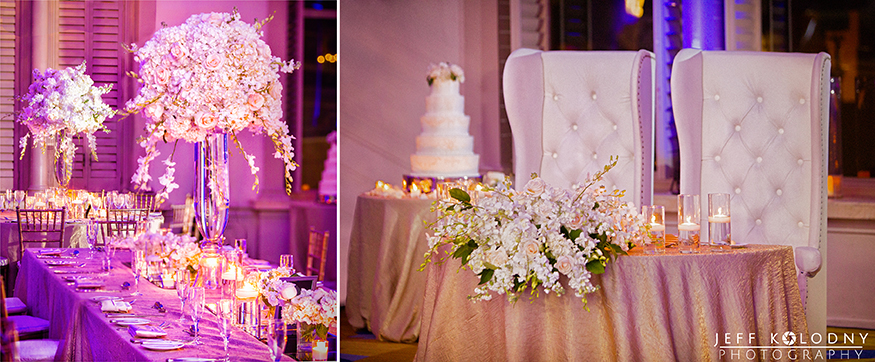 How they found us? Samantha and Arryn said that while they were touring venues, they noticed our photos on the walls of every place. They loved what they saw, so they contacted us. They figured that we were reliable and trustworthy since we were recommended by so many venues – including theirs! My team and myself were thrilled to be part of Samantha and Arryn's perfect wedding day at the Boca Raton Resort. Many thanks to them for allowing us to capture all of the moments that truly made their day special.