This wedding took place about 8 years ago in Marco Island.   If you are planning an elopement or wedding in Marco Island, give me a call.  There are so many nice things about Marco Island elopements and weddings that I love.  The calm water, the sand that is fine like powder.  The sun setting to the west makes for the most beautiful sunsets. 
What a magnificent location for a destination wedding! Candace and Joe live in Chicago, so they knew that having a wedding in a tropical paradise such as Marco Island, Florida would be something not only they would enjoy, but also all of their guests, most of whom were traveling in from other parts of the country. Just as the weather started to get colder in Chicago, Candace and Joe's Marco Island Marriott wedding afforded their friends and family a welcomed break and the incredible chance to enjoy one of the most pristine beaches in the country.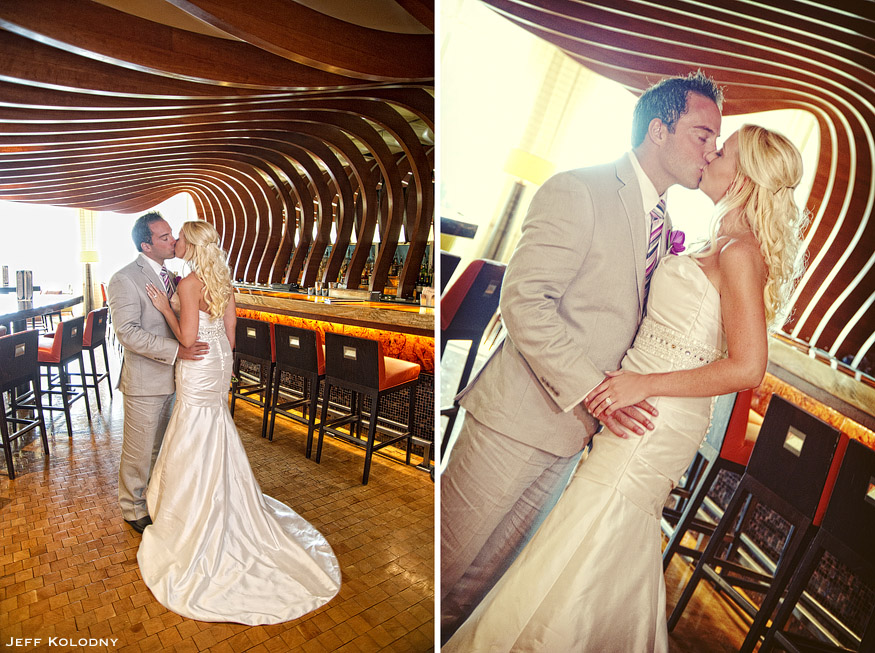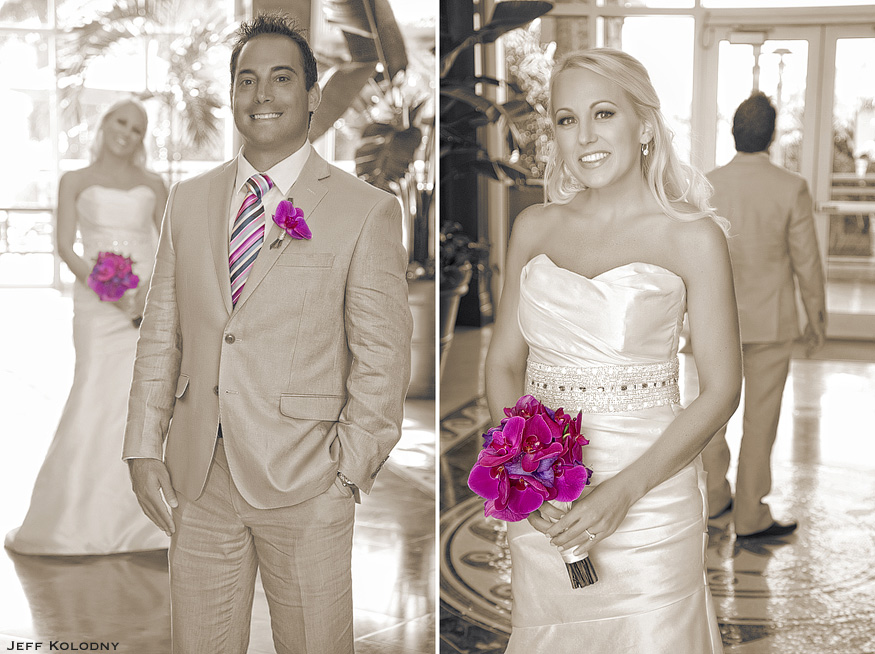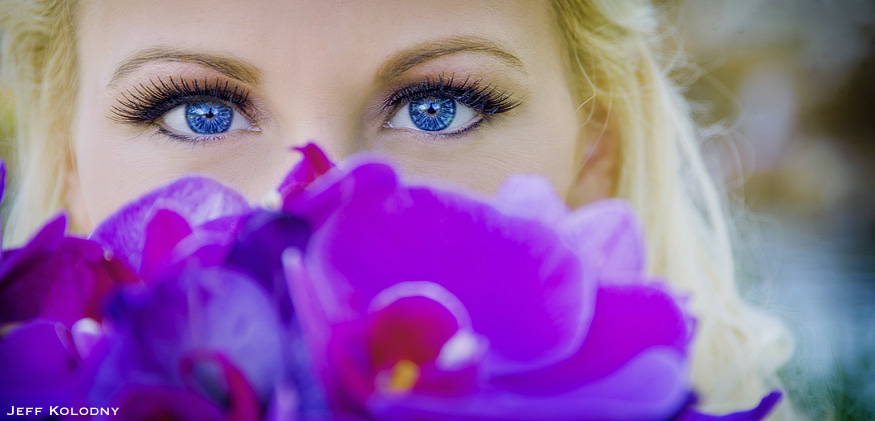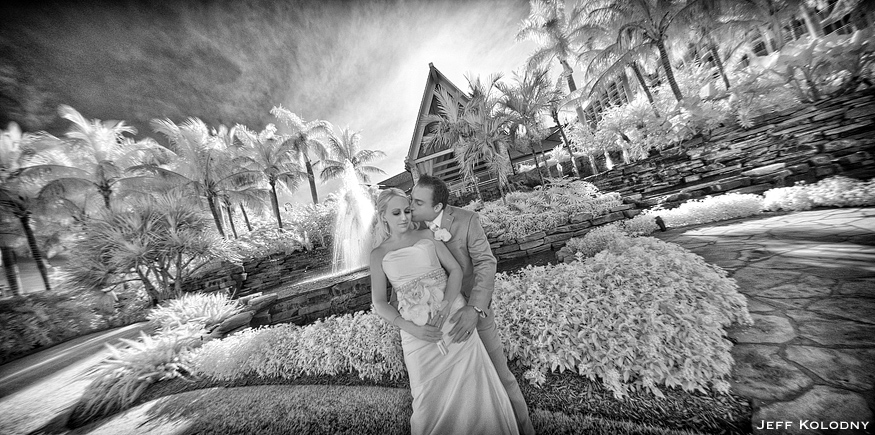 ABOVE AND BELOW – Both of the pictures above and below were taken with a camera modified for infrared photography.   I love shooting infrared at both elopements and weddings in Marco Island because it opens the doors of creativity.  In addition, not every photographer is capable of shooting infrared.  First you need a modified camera dedicated to only for infrared.  Here are some links to more of my infrared pictures.  Infrared wedding picture taken at Broken Sound Country Club. This picture was taken at one of my favorite Boca Raton wedding locations.  Elopement Infrared wedding photo As a Florida photographer, I shoot a wide range of elopements.  This infrared elopement picture was taken in the Bahamas.  By now I'm sure you have figured out that I travel everyplace for a wedding or elopement.  This couple called me at 2:00PM on Friday for their Saturday wedding.  By 5:00PM I was on a plane and ready for the wedding the next day.  This picture was taken in Miami at a Jewish Orthodox wedding.  Infrared imagery has a unique way of making greenery look beautiful.  Bride at her Jewish Orthodox wedding.   Ok one more,  Infrared romantic bride and groom elopement picture.  This picture was taken at a resort close to the east coast of South Florida.  If you look through my website you will find a wide range of infrared pictures.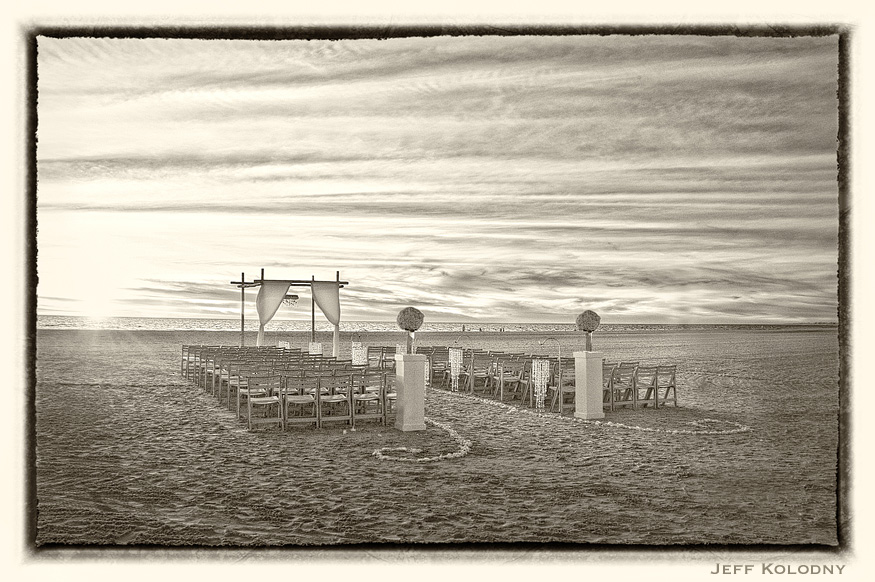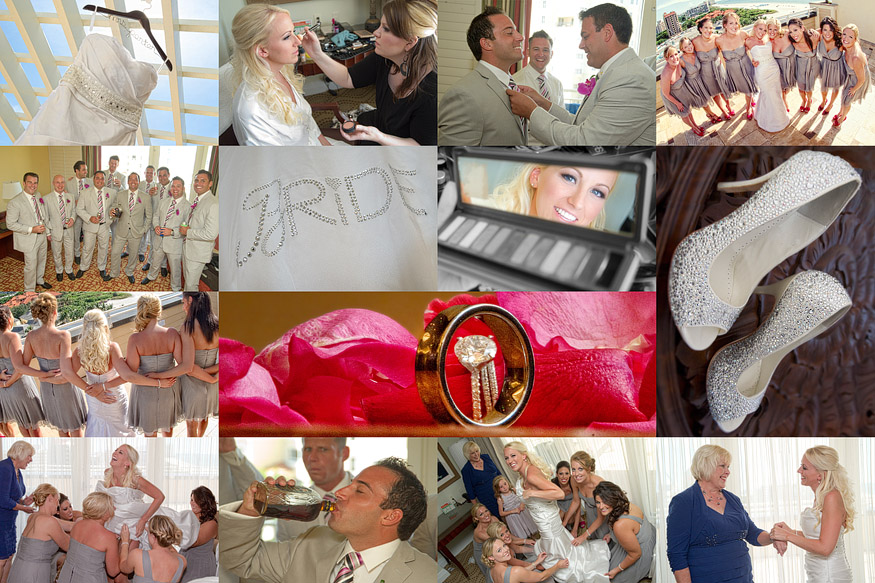 Candace and Joe's ceremony was beachside just before sunset. It was beautifully set up right on the sand, though the Marco Island Marriott has several lovely outdoor locations where wedding ceremonies may be conducted. The cocktail hour was held outdoors on the patio in front of the entrance to the ballrooms. I spent some time after the ceremony photographing Candace and Joe and their bridal party on the beach in order to catch the gorgeous sunset in the background.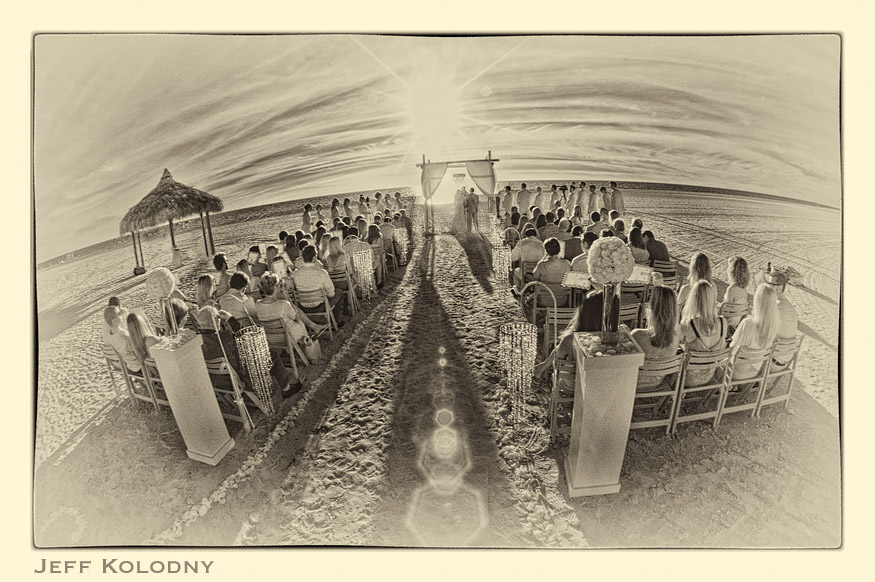 Unlike many of the beaches in Southeast Florida, the beaches on Florida's west coast are often much wider in expanse. The waters are somewhat calmer as well, as the Gulf of Mexico is not quite as "wild" as the Atlantic Ocean. In addition, the waters are very warm throughout most of the year, making enjoyment of the beaches in this area a true pleasure. The fabulous Marco Island Marriott is a gem in its area. Marco Island itself only has a few venues, but the Marriott stands alone in size and luxury. The hotel itself boasts several towers and incredible views of the magnificent white sand beach and Gulf of Mexico.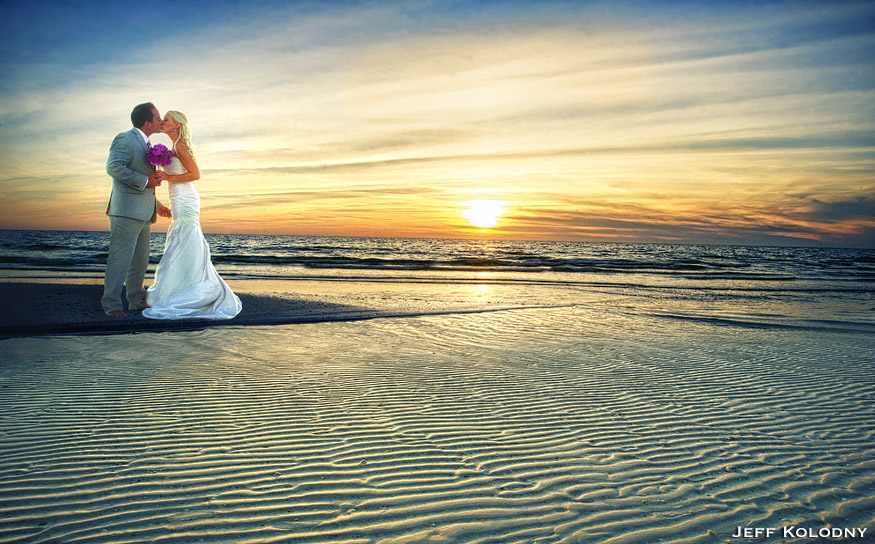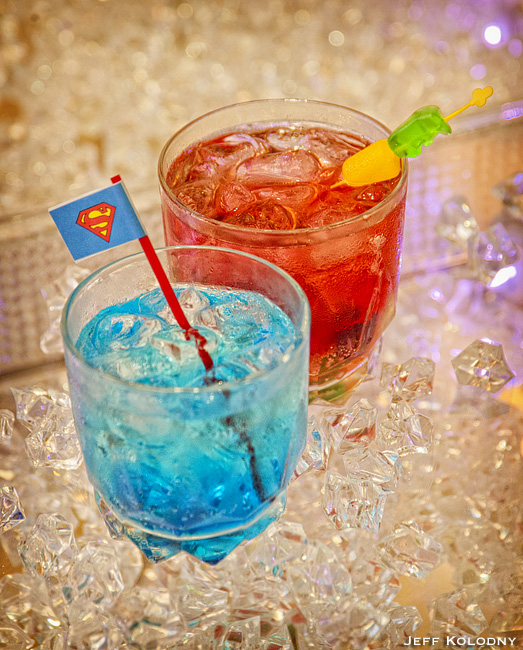 I love photographing weddings in Southwest Florida, as the scenery is somewhat different to what I am used to on Florida's east coast. It provides me with an entirely different atmosphere and it's as much a destination wedding for me as it is for the brides and grooms who choose this area for their wedding. As a South Florida wedding photographer, I love shooting weddings in all parts of the state and have recently realized that the west coast has so much to offer – in terms of venue selection, incredible beach locations and a more laid back atmosphere. Miami, Fort Lauderdale, Boca Raton and Palm Beach have their own special vibes – as do the Florida Keys – but the west coast areas of Naples, Marco Island, Sarasota and Fort Myers are also incredibly popular choices for couples planning destination weddings here in Florida.
Many thanks to Candace and Joe for allowing me to be a part of their very special Marco Island Marriott destination wedding.   If you are considering weddings and elopements in Marco Island than the Marriott is one of the best places to consider.  This hotel has a ton of reasons to host a wedding.  There is a huge pool, luxury rooms and large ballrooms which are perfect for all sized weddings.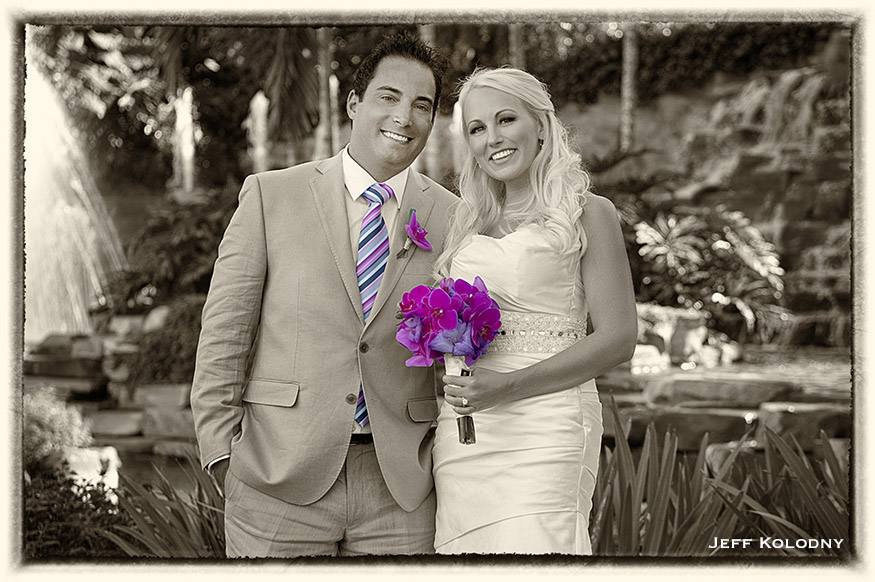 Weddings and Elopements in Marco Island.  If you would like to see more of my photography click here: Jeff Kolodny Blog Articles
Flix Photography: Gorgeous bride and Great photos! (Jan 31, 13, 02:58pm)
Bernadine: How brilliant the background is! I love the photographer's work very much. (Dec 18, 12, 02:44am)
Lyndsey: I've always enjoyed a classic wedding, and this looks like it hit the nail right on the head. I love Florida and I bet a wedding there would be so nice, so I am so glad I stumbled across the blog! I'm looking up weddings in the area since my own wedding is going to be there, I'm so excited! In Palm Bay at the Palm Bay Hotel (www.palmbay-hotel.com). Affordable and huge! So ready for the big day! (Nov 18, 12, 02:24pm)
canvas prints: this is such a beautiful picture. i love the background to. (Oct 29, 12, 08:54am)
Robert Arenz: Love the light in the sunset picture. Regards, Robert (Oct 20, 12, 04:00am)