As a Caribbean elopement and wedding photographer,  I have photographed elopements and weddings in some of the most beautiful islands.
When Thuy and Gary asked me to join them in Curacao I was beyond thrilled.   Because I love adventures, the though of flying to one of the close by islands is always exciting.   Since I have moved to South Florida over 15 years ago, I have photographed weddings and elopements in The Bahamas, Jamaica, Grand Cayman and many other unique locations.  Some of these have been planned well in advance, others have been spur of the moment.  I recently photographed an elopement in which I received an e-mail on a Friday at 2:00PM asking if I would be willing to photograph a 5:00PM Saturday ceremony on the beach at the Ocean Club in Paradise Island.   I was on a flight by 5:00PM, arrived in the Bahamas by 8:00PM and had a wonderful time shoot awesome elopement pictures.  Want to see?  Click here. Click this one for see another.   One of my favorite Caribbean weddings took place in Punta Cana.  This one was actually a series of two weddings.  One Indian wedding on one day, followed by a traditional wedding the next.  It was a total blast!  Here is the link:  South Florida wedding photographer shoots in beautiful Punta Cana!   We also photographed another wonderful wedding and pre-wedding portrait pictures at this one A beautiful Bahamas wedding.   Currently I'm booked for several Caribbean elopements and weddings all around the Caribbean and I have one couple sending me to Iceland.  Can't wait!!!
About Thuy and Gary's wedding in Curacao.
I never met Thuy and Gary  before I arrived in Curacao, we only had some phone conversations.  They both live in Canada and found me online.  As a South Florida wedding photographer, I'm in the perfect position to travel to the different Caribbean Islands to photography Elopements and Weddings.  Thuy and Gary's wedding started at an all inclusive hotel locating on a beautiful stretch of beach.  Once I met them and their family and wedding party we spoke about how the wedding weekend was going to progress.   In the morning I would shoot some pictures of Thuy getting ready and then some pictures of Gary getting ready as well.  Then we were going to travel by van to the church for the ceremony.  After the ceremony dinner was planned at a steak house.   I photographed and attended the welcome dinner, then after the welcome dinner, everyone decided to go night snorkeling.  During our nite snorkel trip we saw lots of fish and even an octopus.    The next day, was a beautiful sunny day.
Once Thuy was finished with her hair and makeup we started taking bride and groom pictures around the resort. The pictures above and below were taken at the all inclusive resort. Working as a Caribbean elopement and wedding photographer I get to see lot's of these types of resorts.  Using an all inclusive as either the wedding location or a home base for a Caribbean wedding or elopement is always a great idea for several reasons.  First, free drinks!  Because the meals and alcohol are all included, your wedding guest won't have to worry about any unexpected expenses.  You wedding guests are free to enjoy themselves and have a great time.  As a South Florida based wedding and elopement photographer, I have traveled to most if the Caribbean Islands and spend lot's of time at all inclusive resorts.  They are really so much fun, and very relaxing.
If you would like to learn more about Curacao, check out these links:  Curacao on Wikipedia.          If you are visiting Curacao, this is a great article  Things to do in wonderful Curacao.    If you have never been to Curacao, you should plan a visit.  You can visit Curacao by staying at one of the all inclusive resorts or just visit one of the beach hotels on the island.   You can also take a cruise that stops at Curacao.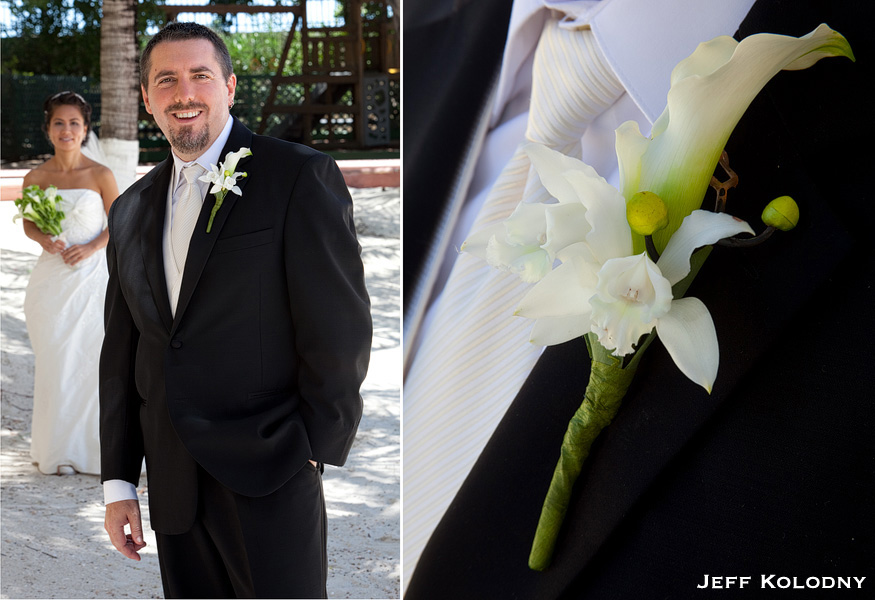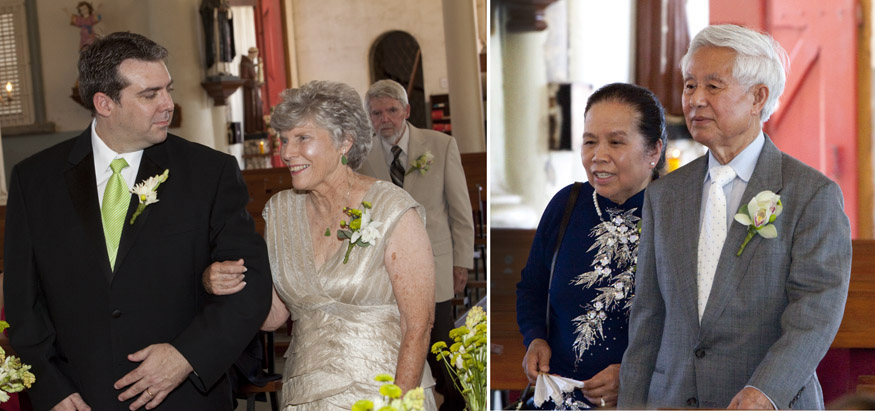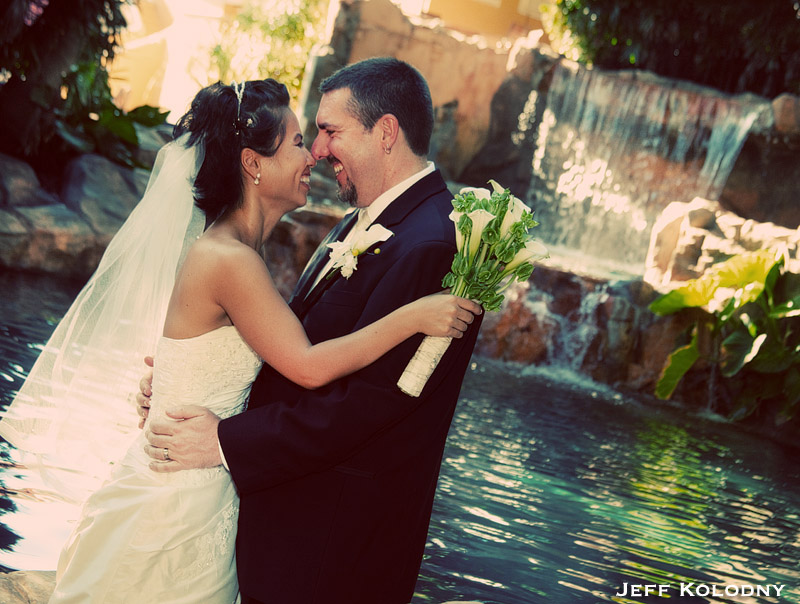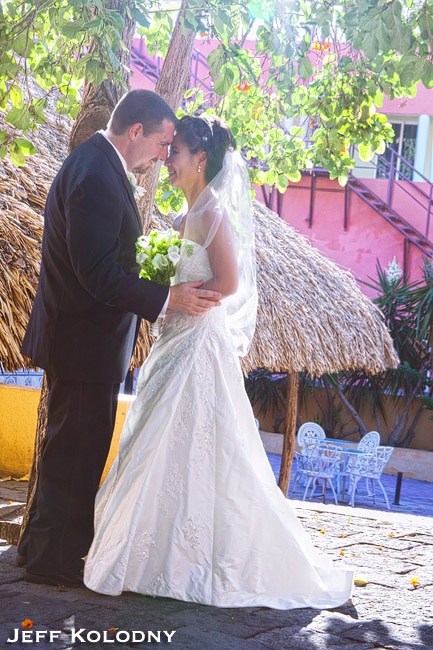 Once the ceremony ended, all the wedding guests left in the van for the dinner reception.  I went with the bride and groom in for a taxi ride on a photo location hunt.   We drove to a few pretty places to take bride and groom pictures.   The view below is the most popular photo spot in Curacao.