This wedding was moved from our old website.
Diana told me that she has practically known Frank her entire life! They were friends from grade school on, then in college they began dating. Now, they are married! And what an amazing wedding they had. They had a church ceremony followed by a reception at beautiful Mizner Country Club in Delray Beach. Diana looked gorgeous in her Monique Lhuillier gown and Frank was just beaming all night.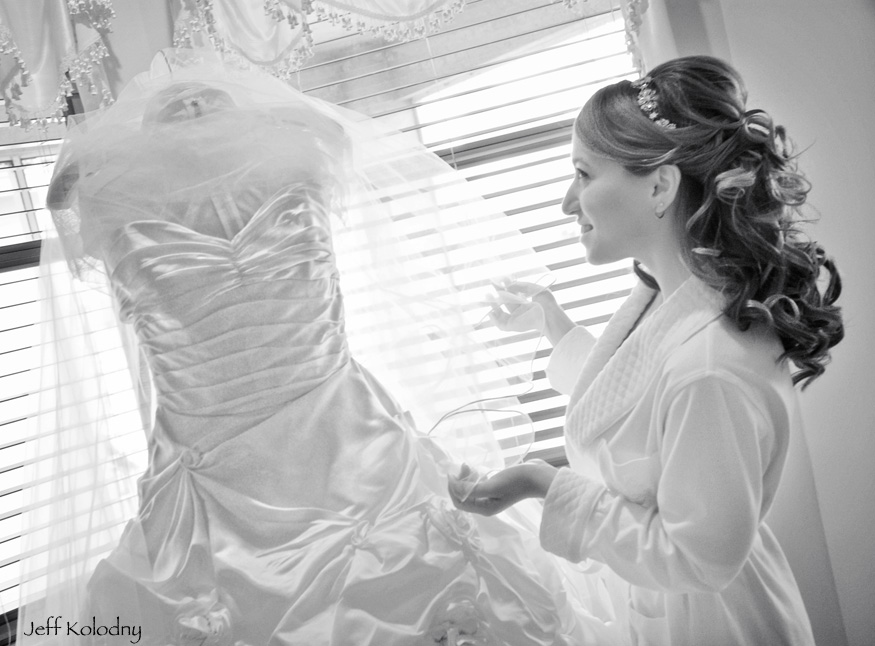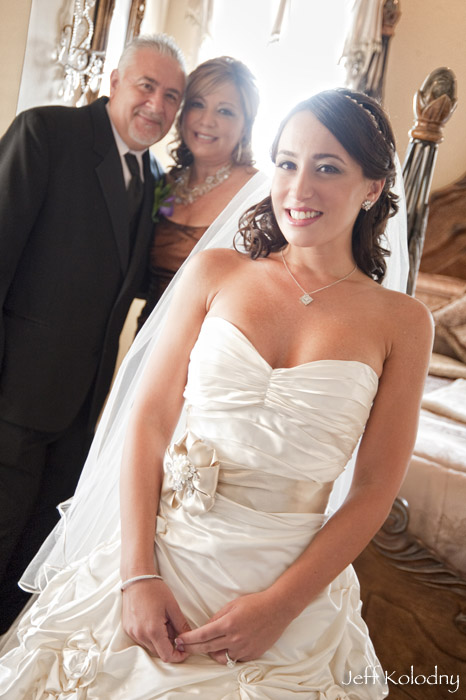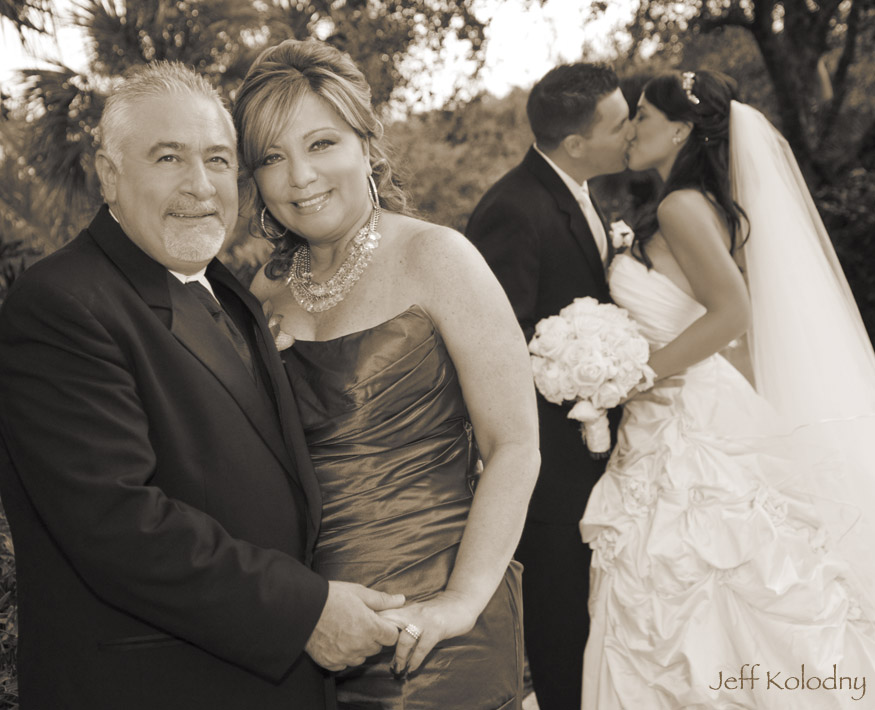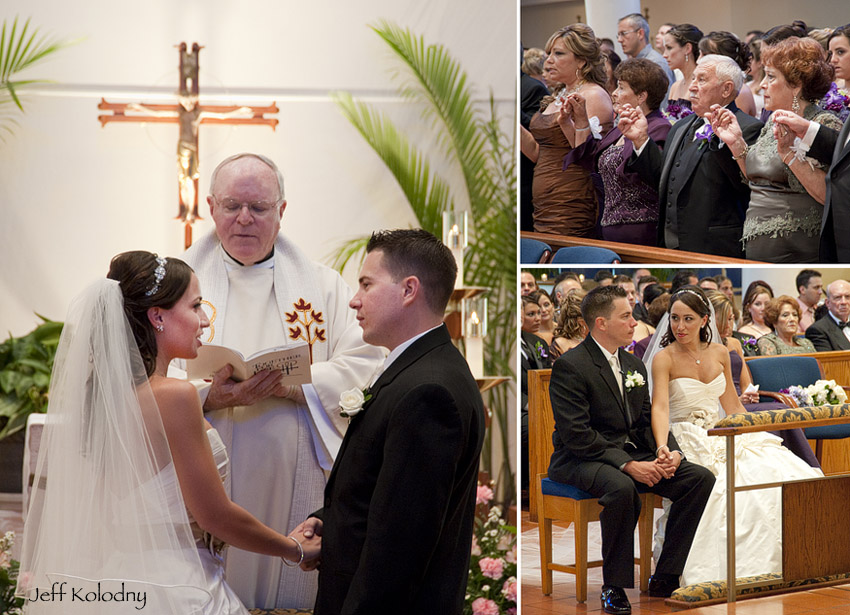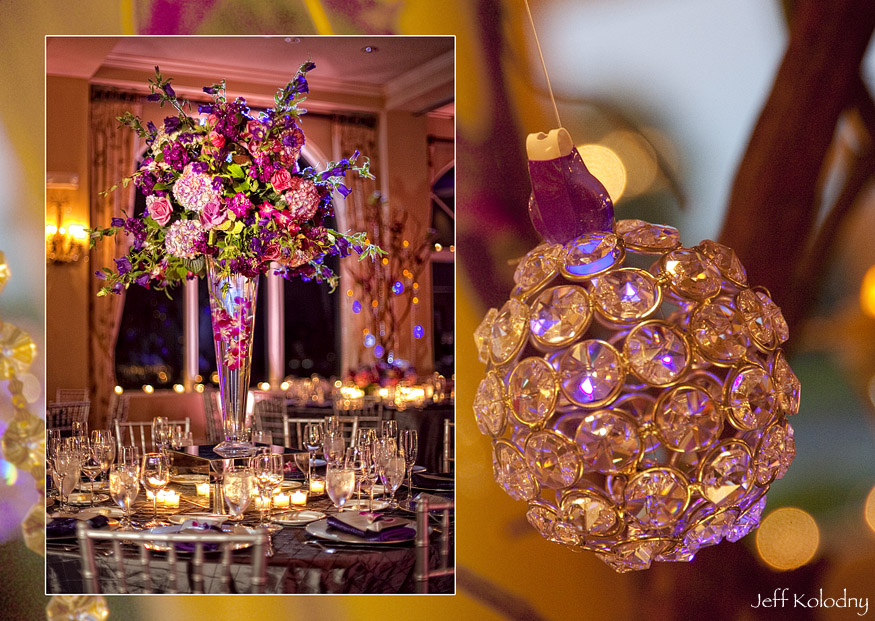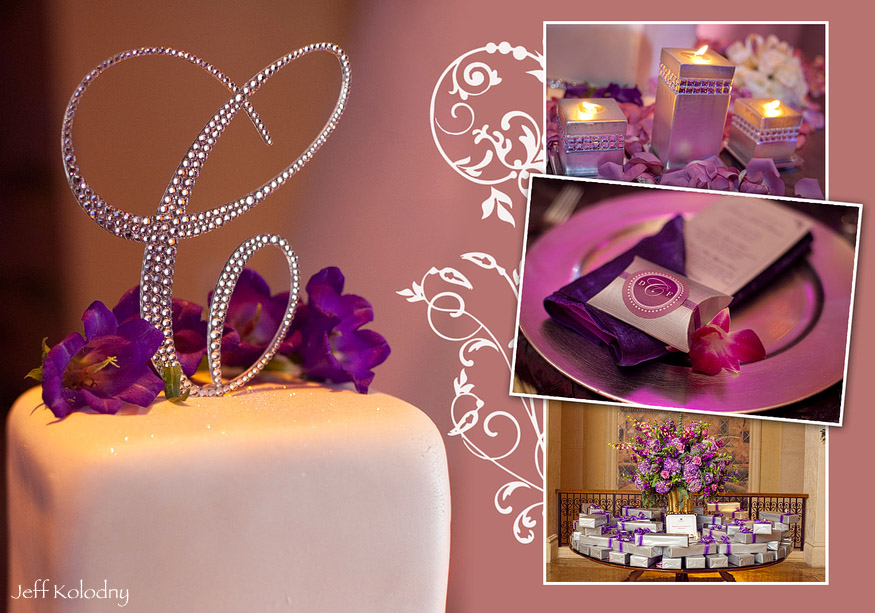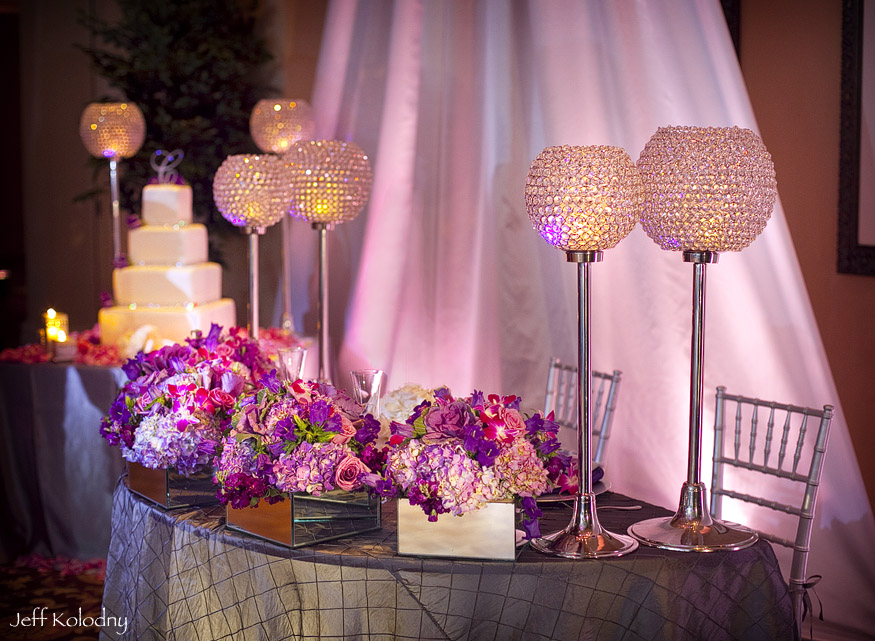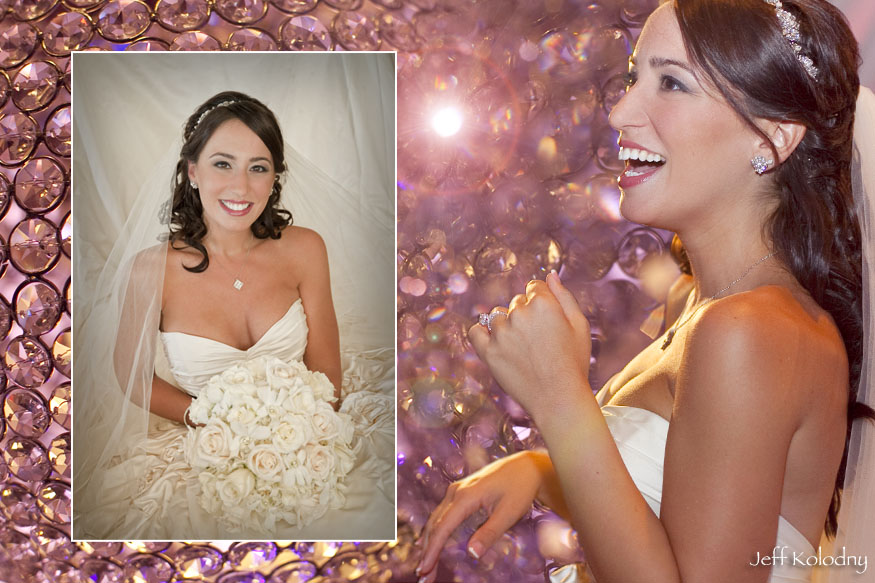 As a South Florida wedding photographer, I always enjoy weddings at Mizner Country Club. The impeccable grounds and architectural details provide a perfect backdrop. Each time I am there I find something new to use in my images. Diana and Frank's South Florida wedding was festive, fabulous and photogenic affair!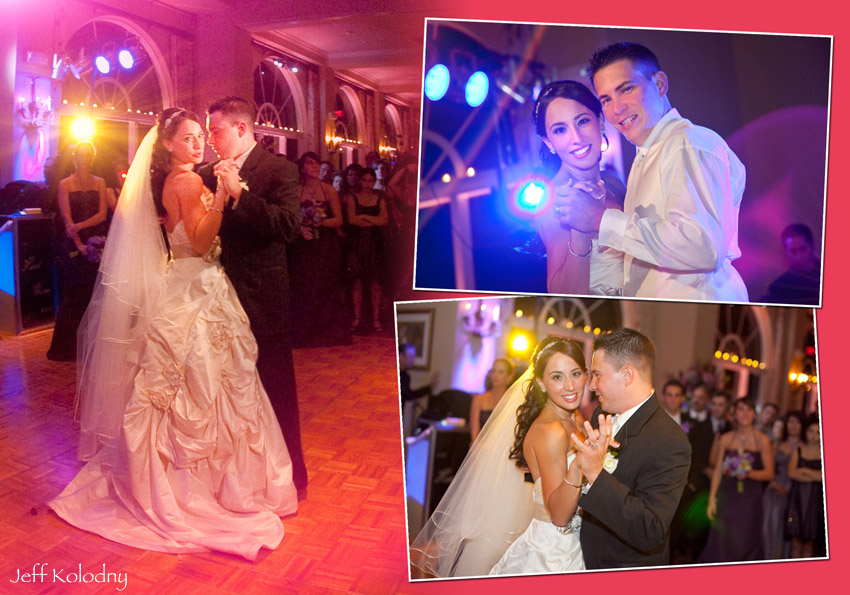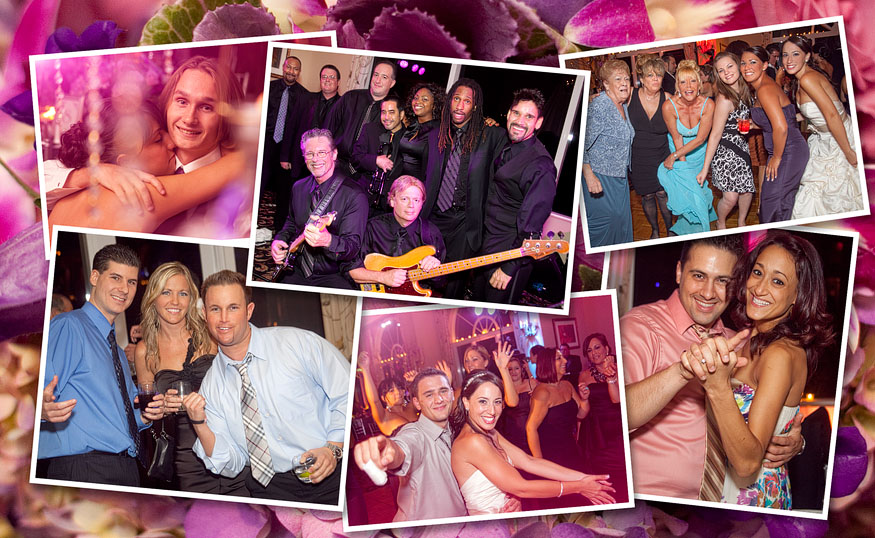 As always, Angie Cleary of Mizner Country Club did a terrific job making sure that everything went smoothly throughout the party. Dalsimer created the purple and silver coordinated décor and flowers for the room. Guests had a fabulous time rocking to the beat of Heatwave who provided the music.