Wedding moved from old website.
Out of all of the available locations in South Florida, the Ritz-Carlton Key Biscayne is truly one of the most spectacular in which to have a wedding. Ritz-Carlton Key Biscayne weddings afford both the bride and groom as well as their guests absolute luxury on every level. Everything from the rooms, to the food, to the magnificent grounds and pristine South Florida beach, the Ritz-Carlton Key Biscayne never ceases to amaze me with its beauty and ultra classy ambiance.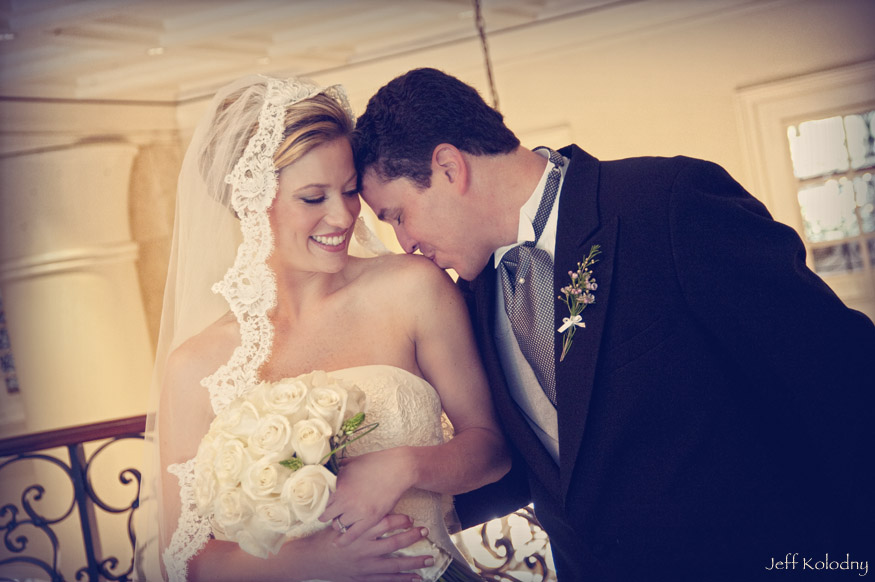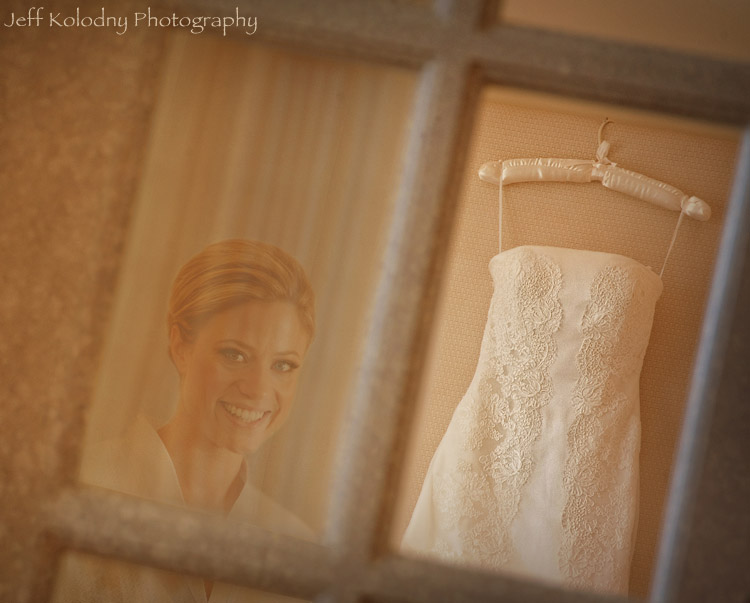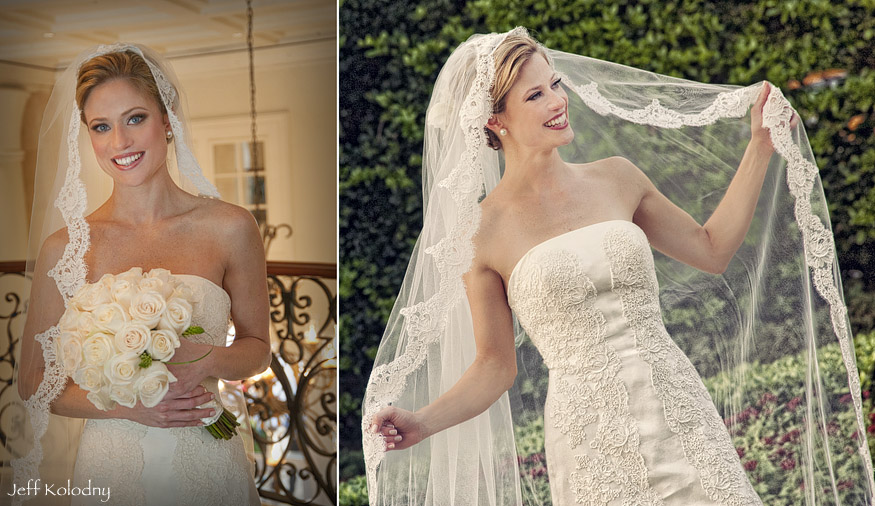 As a South Florida wedding photographer, I photograph many destination weddings and Doreen and Arturo's recent wedding was both festive and colorful. With a distinct Latin influence that included mariachis playing during the reception, this Miami destination wedding definitely provided a good time for all! We began the wedding photography at the Ritz-Carlton Key Biscayne and then continued to St. Agnes Catholic Church, also on Key Biscayne and then back to the hotel for more pictures and the reception. Doreen's sister, Veronica, was on hand as wedding planner for the event. As this is her profession, she did a fabulous job for her sister, ensuring that everyone worked together to create an amazing event.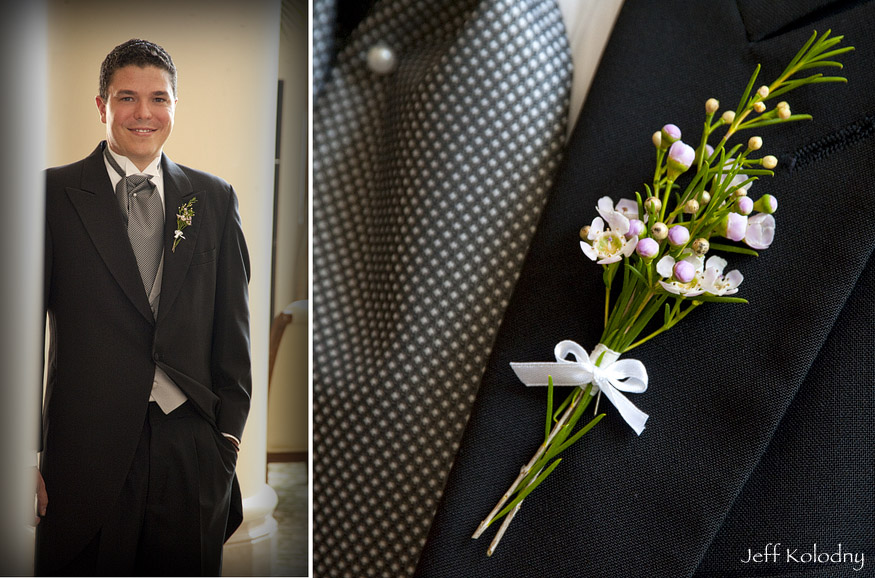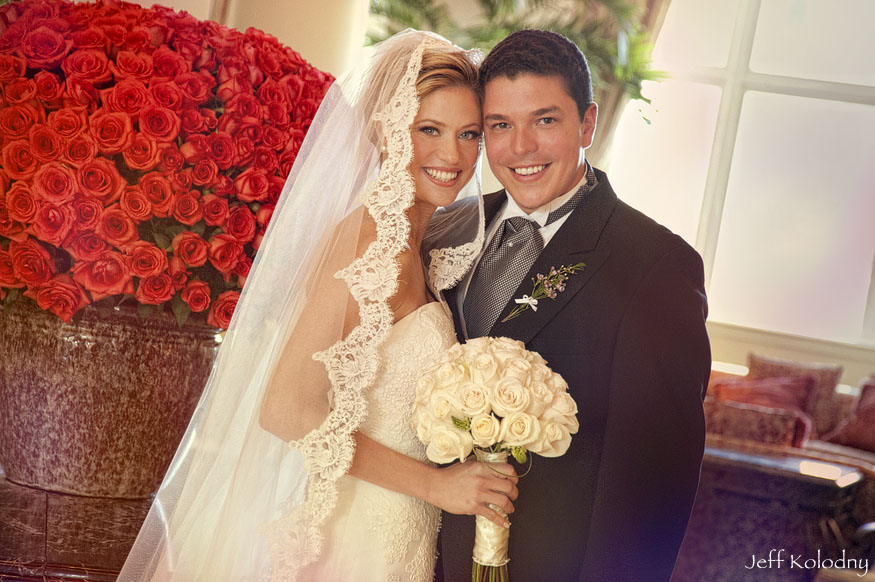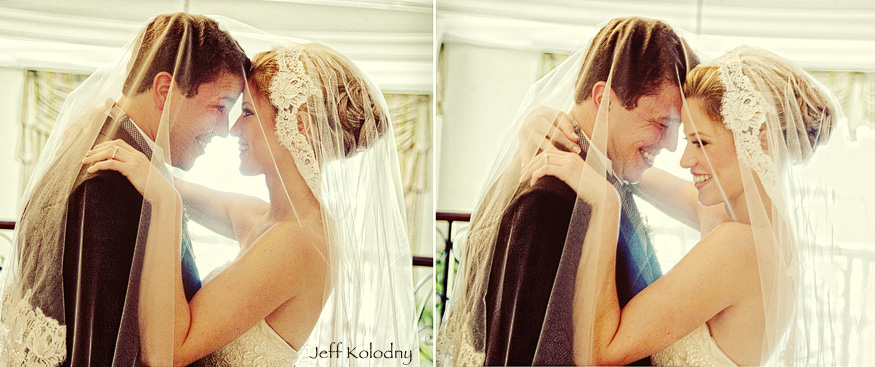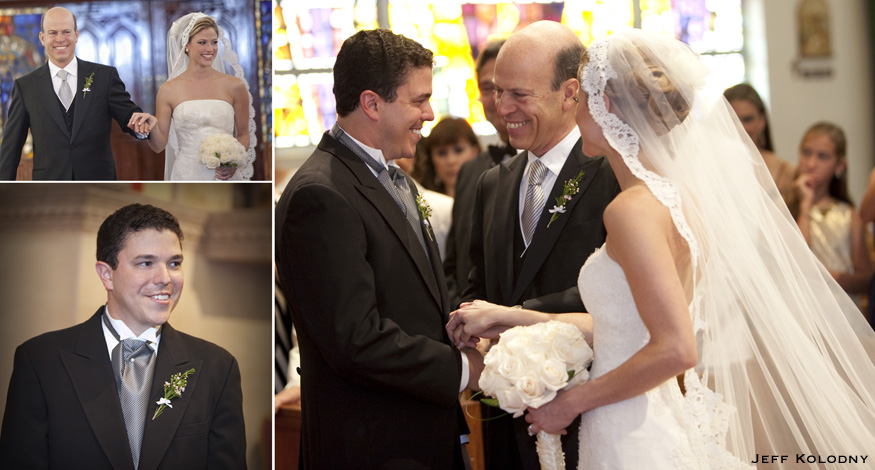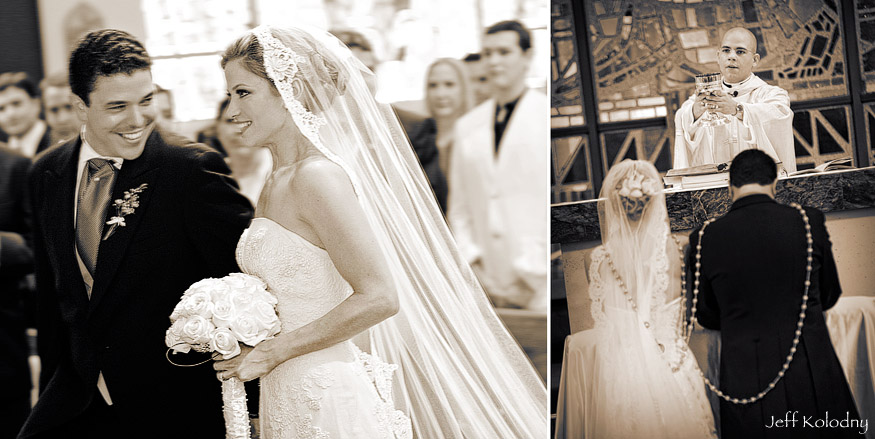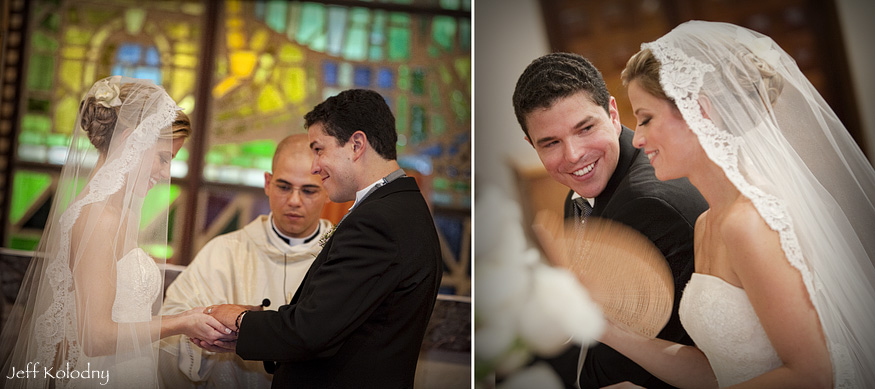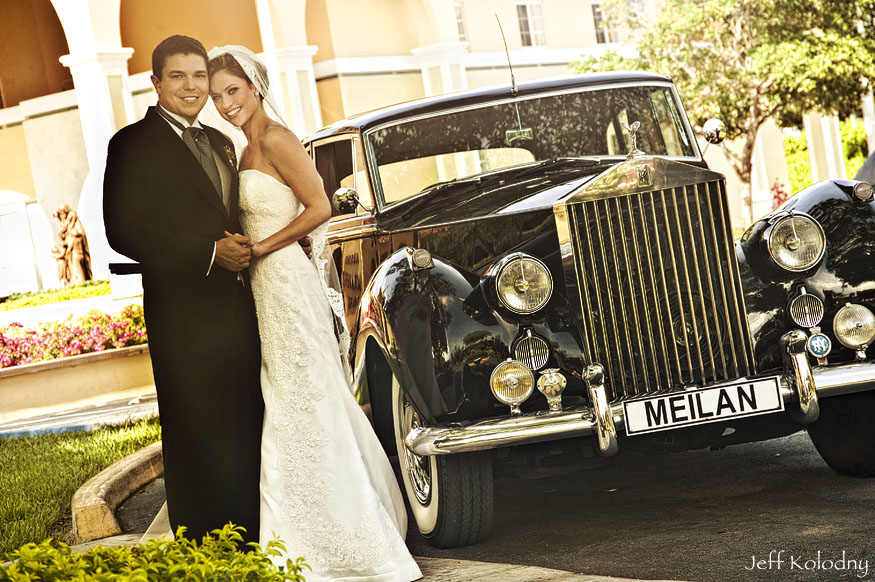 Doreen and Arturo could not have picked more spectacular sites for the wedding ceremony and reception. Both the church and hotel are among the most beautiful in this area. For out of town wedding guests, the South Florida area, specifically Miami, offers so many varied things to do from museum hopping to bar hopping to the South Beach restaurant scene and of course, the magnificent beaches. The beach at the Ritz-Carlton Key Biscayne is gorgeous, but if guests choose to venture back over the bridge to mainland Miami, there are plenty more beach areas to explore. I just love seeing how happy wedding guests are to be here in South Florida. Many not only come down for the joyous occasion, but also to soak in the sun and enjoy all this state has to offer.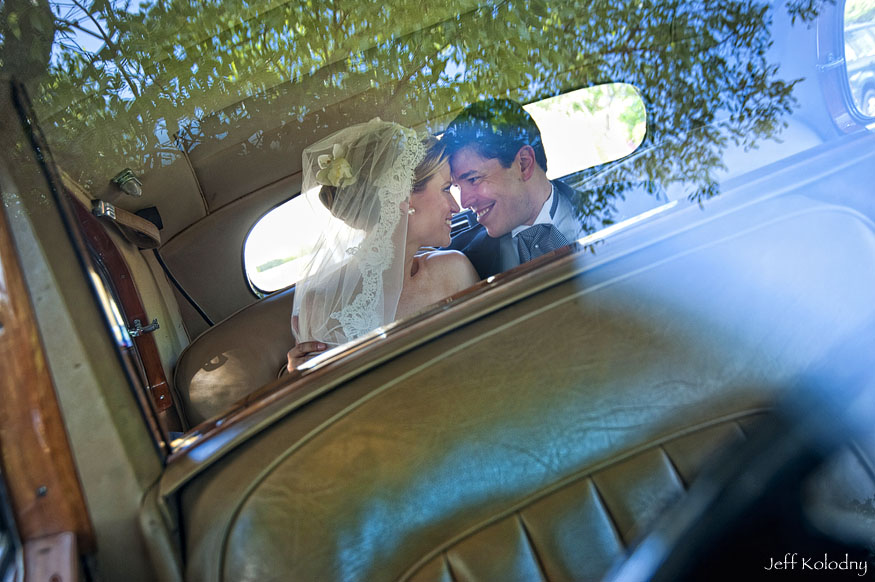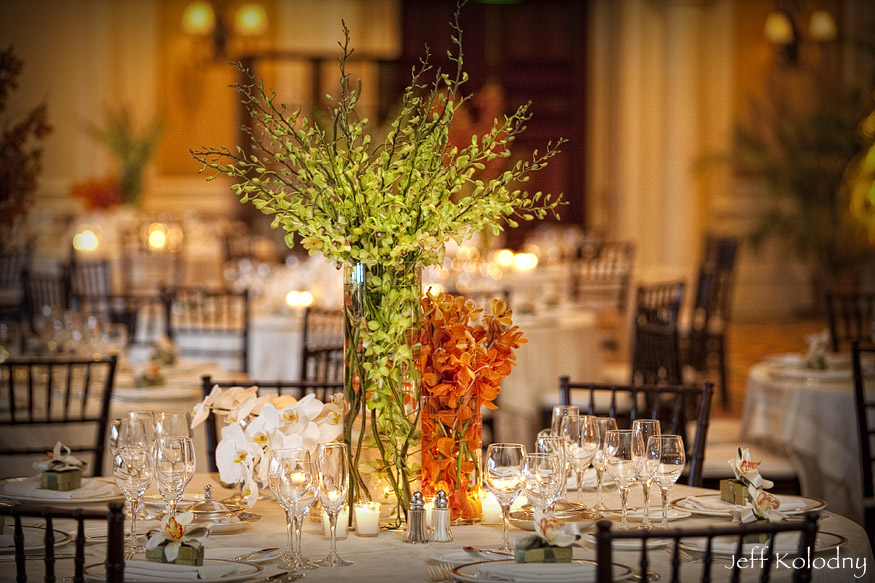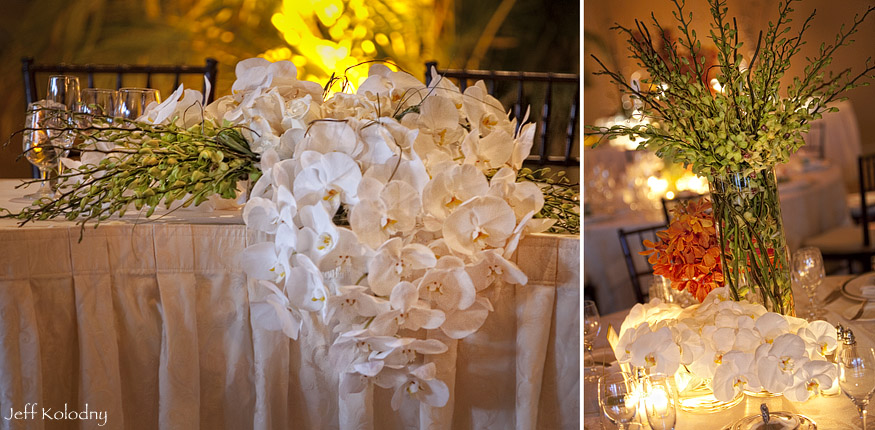 I want to thank Doreen and Arturo for all their cooperation and enthusiasm on their wedding day! We had a great time getting some killer shots, as you will see in this post. I hope you enjoy them!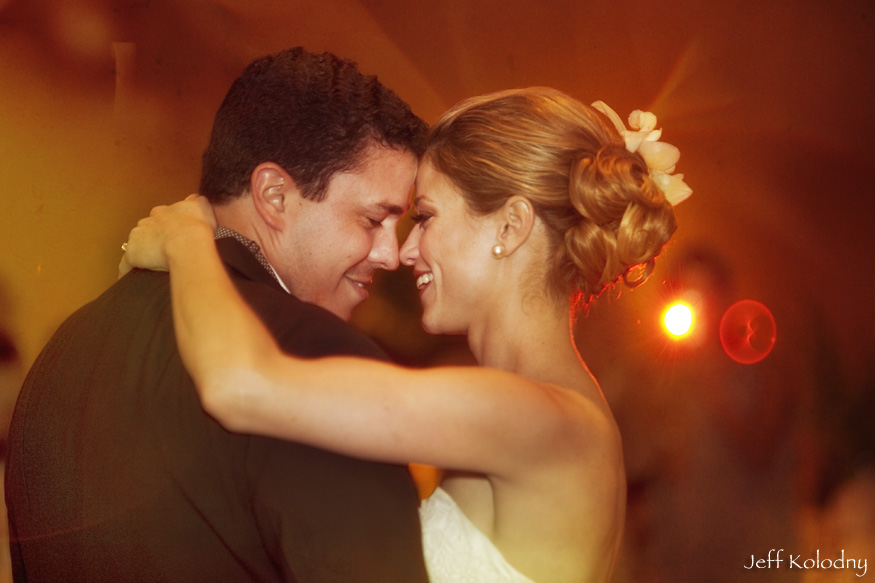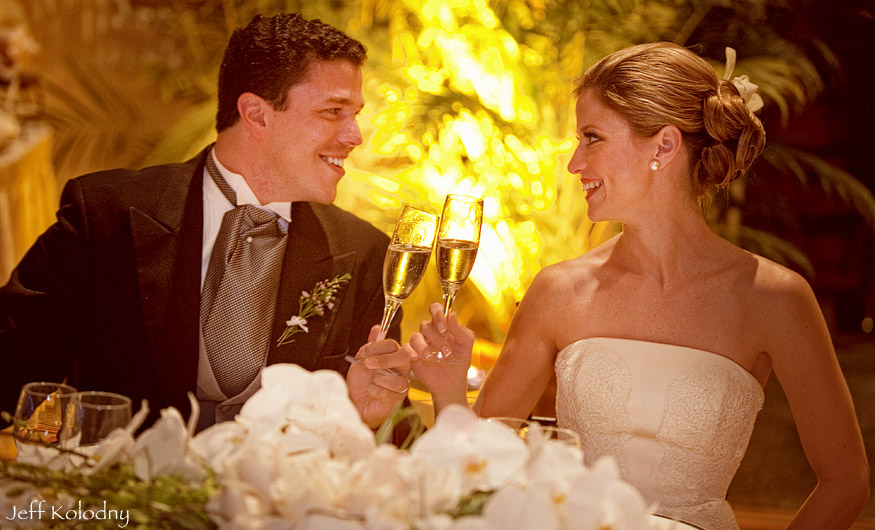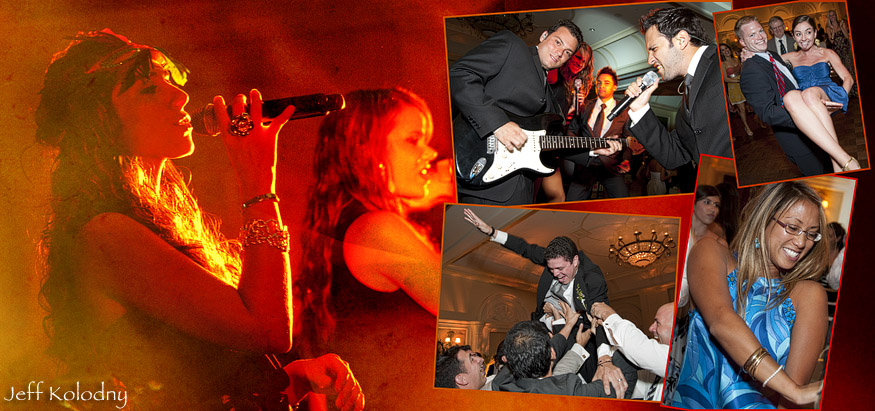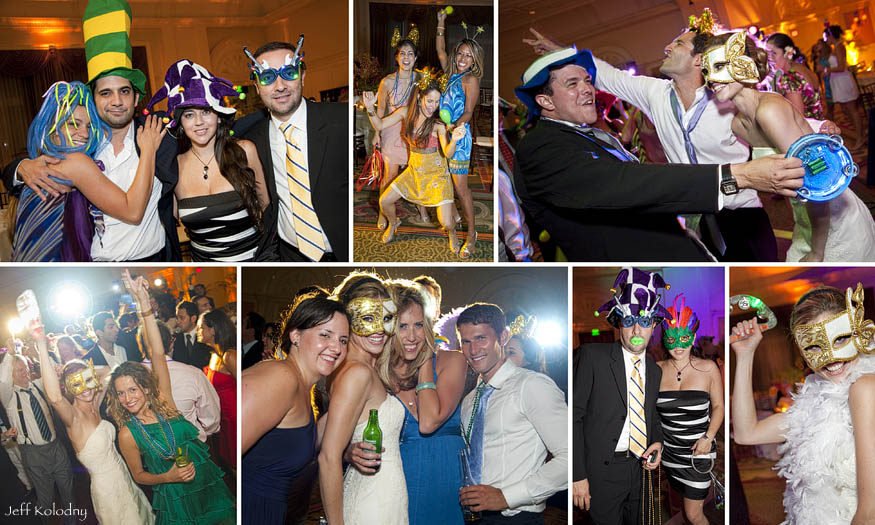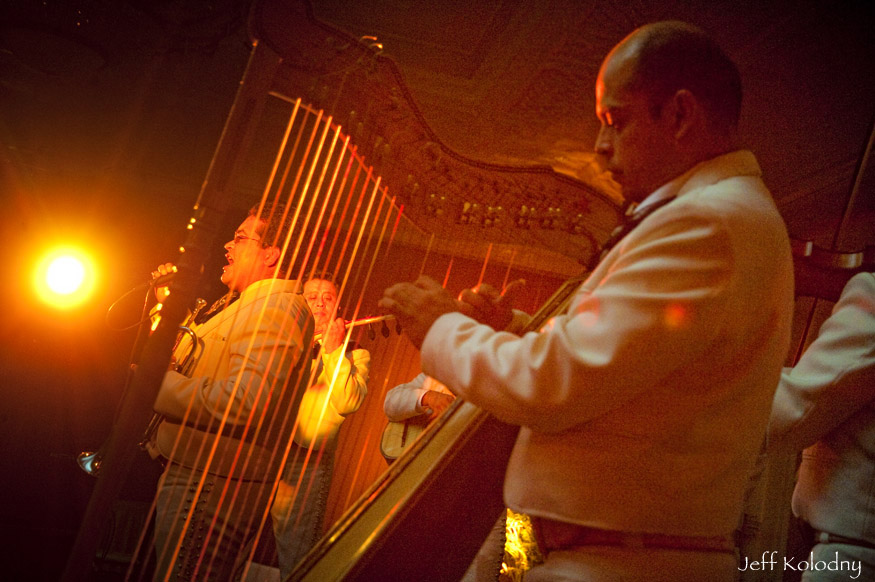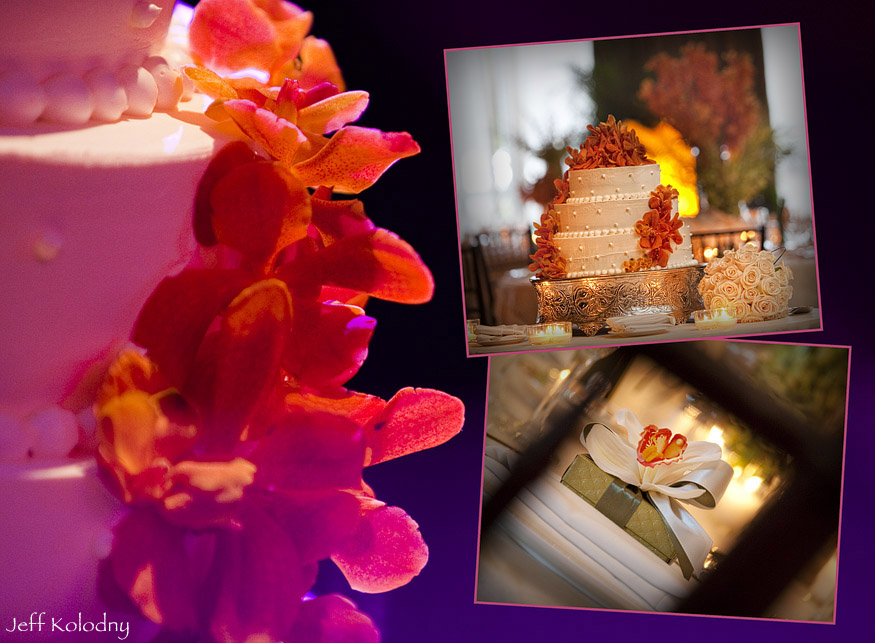 Chaba Vigh: Well, this bride looks like a model, it made the job quite a lot easier… (Jan 23, 11, 06:49pm)
Sacramento Wedding Photographers: Love the shot of the bride laying down in the water! (Dec 28, 10, 02:14pm)
Denver Photographer: You gotta love the rolls royce… so classy. (Dec 18, 10, 08:26pm)
clippingimages: best wishes for this couple………. (Nov 30, 10, 10:43pm)
Beach Wedding Packages: The photographs are stunning.I love it. Specially the one where the bride is standing holding the flowers. (Nov 22, 10, 02:12am)
Nick Jackson: The photographs are stunning.I love it. Specially the second one where the bride is standing holding the flowers. Nick Jackson Provide beach destination wedding (Nov 19, 10, 02:49am)
bryan: mmmmm deserts makin me hungry. good shots (Nov 4, 10, 11:57am)
michael mccann: Looks like it was a great wedding! Mike (Nov 1, 10, 11:49am)
Matsman: Wow man, very nice photos, the ambient colors of the natural lighting are beautiful, and the final photo of the couple with the roses and the window is just awesome (Oct 31, 10, 04:27am)
Santa Barbara Wedding Photography: Nice pics..You guys are looking outstanding and really made for each other.. (Oct 30, 10, 08:07am)
Ricardo milani : Very beautiful photos, I loved to know his work. I live here in Brazil that I'm impressed with what I saw. My Congratulations, after a look at my work, even more. http://www.Ricardomilani.com.br (Oct 28, 10, 01:50pm)
photos de mariage: Lol…really beautiful post and nice looking bride. (Oct 27, 10, 03:07am)
Hannalee Photography: Such a beautiful bride. Well done on capturing the mood and telling the story so perfectly